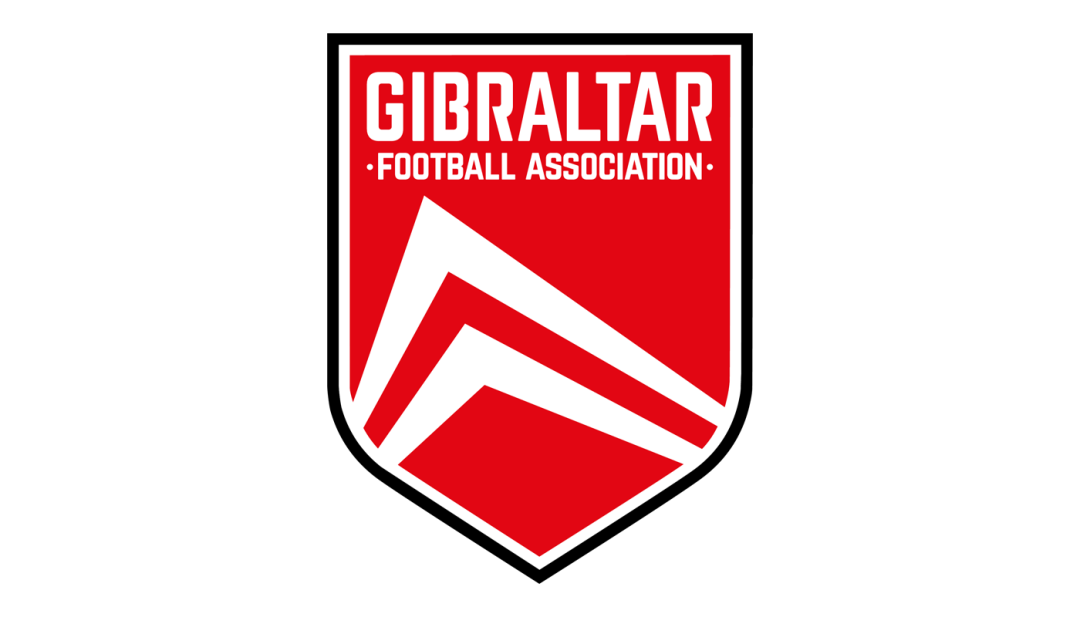 Scott Wiseman Becomes GFA's Women's Football Development Manager
The GFA has announced Scott Wiseman as the new Women's Football Development Manager.
A statement from the GFA follows below:
In this capacity, Scott will be  instrumental in developing, overseeing, and driving the Women's Football Development plan over the  next four years. 
Scott brings extensive experience from his involvement in the professional game in both the UK and  Gibraltar, as well as his international playing career. Notably, he has already achieved remarkable  success, as a coach, in Jansen Moreno's Elite Youth Player Development Programme and has also led  our Football in Schools Programme with great effectiveness. 
Scott has made the decision to retire from all football this summer. With his availability at a crucial  time, the Gibraltar FA has seen this as the perfect opportunity to extend Scott's roles and  responsibilities to that of Women's Football Development Manager, which is a cornerstone of our  strategy. 
The Gibraltar FA is incredibly excited about the future of Women's Football under Scott's guidance.  With this significant assignment, working closely alongside Arianne Risso and the rest of the  development team on the Women's Football Strategy, we are fully committed to establishing Gibraltar  Women's Football Development as a prominent reference point within the wider UEFA community. 
Speaking about his new role and on the news on his retirement from playing football, Scott Wiseman  stated: 
"It's a privilege and an honour to be taking on this exciting new role. The Women's game all over the  world is evolving at a rapid rate and this is something I'm keen to take advantage of here in Gibraltar. 
Obviously, a role this large will require a lot of my time and full attention, with this in mind and with a  heavy heart I am also announcing my retirement from International and Club football. This summer's  football will be my last, as a player, as I embark on this new chapter. 
I would like to state my utmost gratitude to Lincoln Red Imps FC and Gibraltar Head Coach Julio Ribas  for all of their support and trust in me over the last 3 years, in which I have made some of my fondest  memories throughout my career as a professional footballer."