May 20 - Stylos Success at Starpower Dance Competition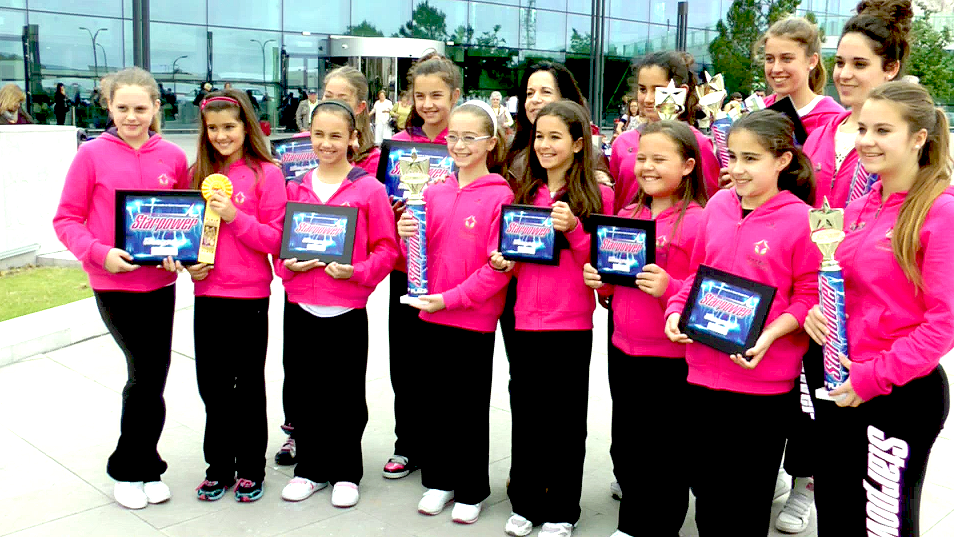 Local Dance Academy, Stylos dazzled judges at leading talent show competition, Starpower this weekend in the UK. The team, made up of fourteen young girls aged between ten and eighteen years, stole prizes for both the Allstars and Power division. The Academy, headed by Lillian Montero and choreographed by her daughter Lauren Montero also won first prize for the Lyrical, jazz and contemporary categories.
Starpower, a predominantly American contest, is centred around lyrical and jazz dancing. The show was brought to the UK five years ago and has since picked up a prestigious following. Commenting on why the team entered the competition, Lillian explained that their lyrical and jazz dance styles are particularly American in technique.
Dancers also achieved runner up positions in the Miss Starpower and Miss Teen Starpower categories. The team returned to Gibraltar this morning, proudly clutching onto their well-deserved trophies.