May 24 - Gib Team Granted Full Membership Of UEFA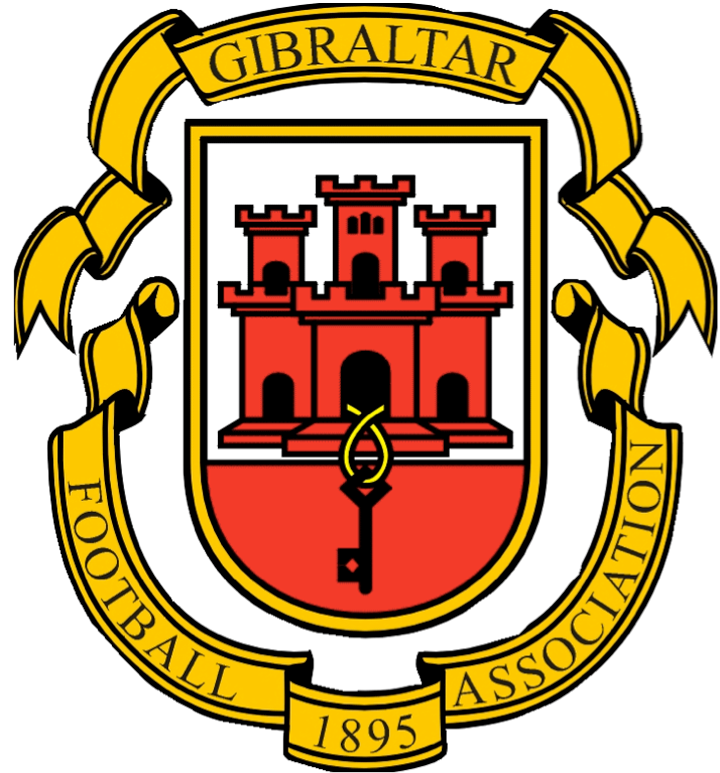 The Gibraltar football team has just been granted full membership of UEFA. The team becomes the 54th nation to be recognised by European football's governing body.
The landmark decision is now being celebrated across Gibraltar and the Chief Minister Fabian Picardo will shortly be hosting a press conference on this historic occasion.
The decision on the GFA's application was brought forward by a few hours towards the end of UEFA's annual congress which took place in the Grosvenor Hotel in London.
The successful bid comes after a 14 year battle during which the application had been presented several times to the Court of Arbitration for Sport.
Keep an eye out for further updates on this site, Facebook and Twitter.