Sep 27 - YGTV Gibraltar Annual Golf Box Masters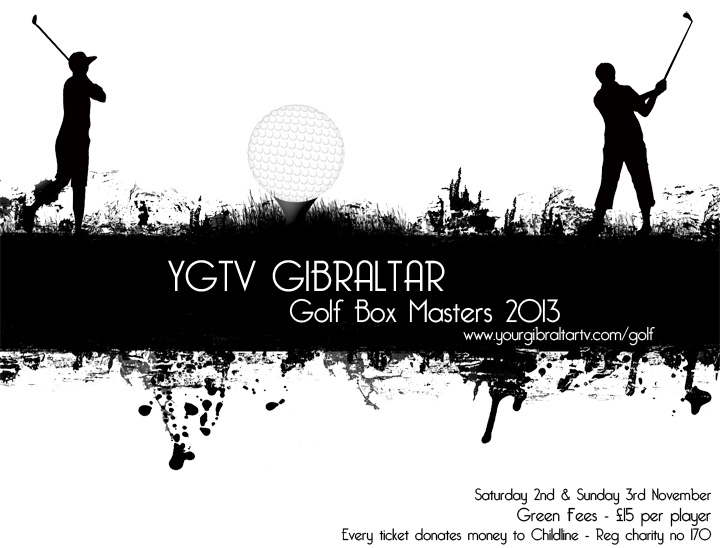 This November will see Gibraltar's first ever annual golf tournament, held here, on the Rock. 
YGTV and the Golf Box are calling on all golf players in the area to sign up for the competition. The tournament will be held on Saturday 2nd and Sunday 3rd of November. The competition will consist of three rounds of three holes per round.
The first two rounds will take place on Saturday and will be for all the players who enter the competition. The final round will be for the top 8 competitors who will battle it out for the Title, the Pride and of course, the Trophy. 
Green fees for this tournament are £15.00, which will include finger food on both days as well as all two rounds of golf, well three if you are good enough to get past the first two. 
Golf attire is required and there may even be a prize for sharpest dressed "golfer". Keep an eye out for more information. 
Prizes will be announced shortly. Anyone wishing to take part should email This email address is being protected from spambots. You need JavaScript enabled to view it.