Nov 13 - GFA Futsal Sets Off For Poland To Compete In Four Nations Tournament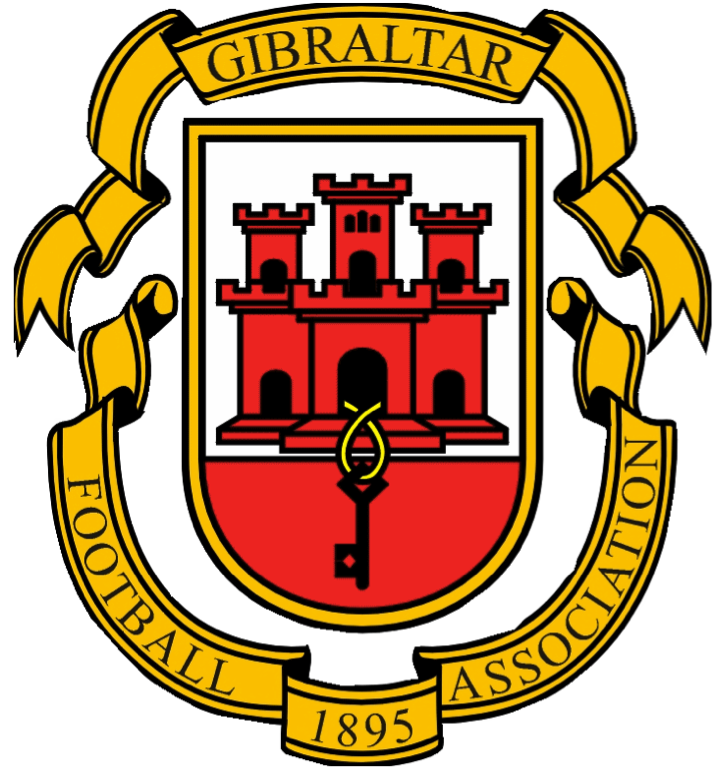 The Gibraltar Football Association is happy to announce that the Gibraltar Futsal National "A" Team will be travelling to Krosno, Poland to participate in a UEFA Friendly Four Nations tournament. This will further help the team prepare itself for the UEFA Futsal EURO qualifying rounds in 2015.
Gibraltar will face the host country Poland on Saturday 16th, Belarus on Sunday 17th and Turkey on the 19th. Kick-off times will be 19.00, 16.30 and 15.30 respectively.
GFA Futsal Head Coach, Mario Prescott is very excited and looking forward to this new challenge which will no doubt serve as a valuable experience to the team ahead of the 2015 qualifiers.
Chairman of Gibraltar Futsal Charlie Prescott would like to highlight that the team is a new one compared to the one that competed in France (Nice) earlier on this year, only Joseph Chipol and Jansen Prescott remain in the team. This tournament will serve mainly to develop the players and to gain experience ahead of forthcoming competitions.
Gibraltar's opponents in this tournament are all ranked within the top 25 nations in the world of Futsal.
The Squad consists of: Futsal Chairman; Charles Prescott, Futsal Head of Operations; Kyle Moreno, Futsal Secretary; Keilan Prescott, Physio; Keith Ramirez, Performance Analyser; John Harper and Dr Phrancis Momoh.

Head Coach; Mario Prescott , Assistant Coach; Peter Moreno, Players; Kyle Goldwin, Dylan Glyn, Karl Barbara, Dean Debono, Philip Villalta, Kaylan Rumbo, Julian McGrail, Jansen Prescott, Joseph Chipol, Andrew Lopez, Nevin Dellipiani, Dustin Joyce and Jamie Walker.
The team departs on Thursday at 11.40am from Gibraltar International Airport.
The Gibraltar FA would like to wish all those participating in this tournament the best of luck, saying that they are confident that once again they will do Gibraltar proud.