Jan 06 - New Charity Positive Pathways Created To Help People With Mental Health Problems Access Job Opportunities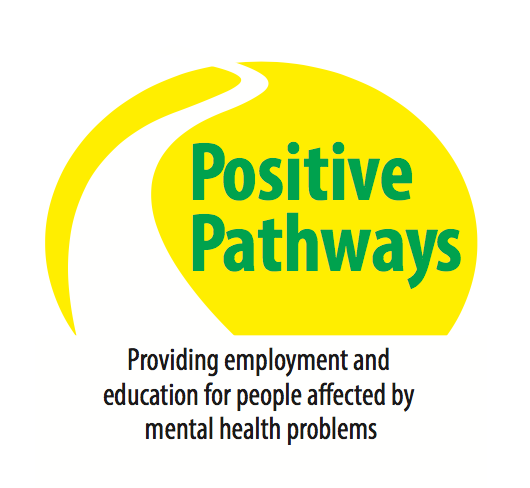 Over the last 12 months Positive Pathways has been working towards establishing and registering a new charity.
The aims of the charity are:
To provide Job opportunities and experience, as part of Clubhouse Gibraltar Transitional Employment Program, for people who are/have been affected by Mental Health problems. 
To support people affected by Mental Health problems, with the opportunities to access education, training courses and attend conferences.   
To support people who are dealing/ have dealt with Mental Health problems to enable them to work towards independent living.
To work in partnership with Clubhouse Gibraltar in working to decrease stigma and discrimination faced by people who have dealt with mental health difficulties.   
Positive Pathways has been working in partnership with Clubhouse Gibraltar, other mental health charities, local business and Gibraltar Government to explore ways to fund this project and create opportunities for members of our community with Mental Health difficulties, who have been long term unemployed and feel they want to return to work. 
The charity will support Clubhouse Gibraltar's Transitional Employment Program (TEP) in offering its members opportunities to work in different sectors of employment. Our current project is within the catering and hospitality sector, by managing the cafeteria at Ocean Views Facility. 
Future projects include delivering Mental Health First Aid workshops- an educational course which teaches people how to identify, understand and help a person who may be developing a mental health issue. In the same way as we learn physical first aid, Mental Health First Aid teaches you how to recognise those crucial warning signs of mental ill health. 
If you would like to know more about the charity, Positive Pathway will be holding its first flag day on Friday 13th January at Morrisons, Eroski, Piazza and ICC as from 9am. Positive Pathways can be contacted by email This email address is being protected from spambots. You need JavaScript enabled to view it..