Jan 08 - Rowing Marine Sets Off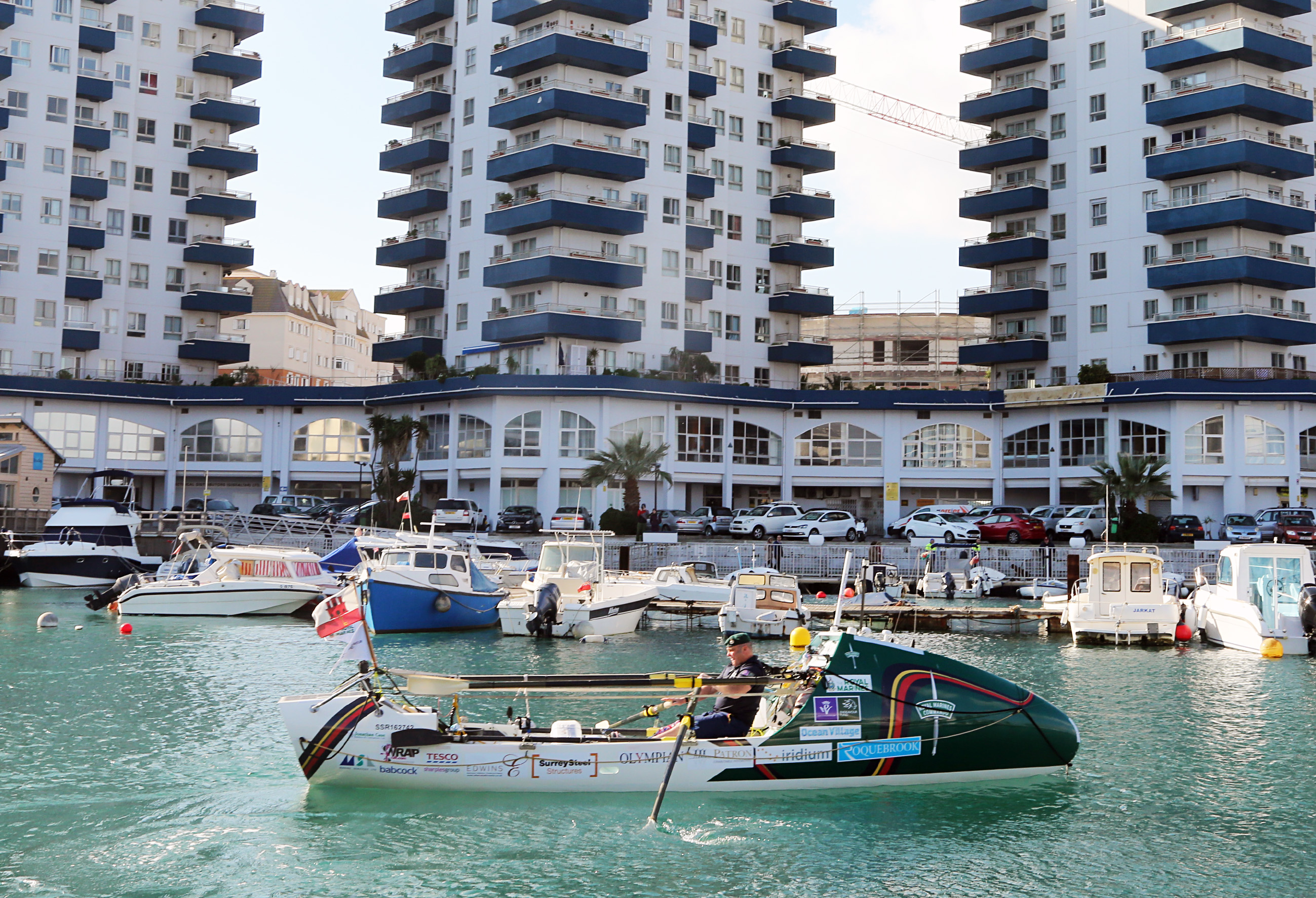 Lee Spencer - the man known as "the Rowing Marine" - set off today from the Marina Bay pontoon for his unsupported row across the Atlantic. Mr Spencer, who has had to postpone his departure twice due to poor weather, aims to travel 3,500 miles in 96 days.
One of the toughest parts of the journey is leaving the Strait of Gibraltar and entering the Atlantic - the strong seasonal currents make it impossible for him to row out of this channel of water which is why Mr Spencer, as planned, turned towards La Linea and was then transported to Portugal's Algarve coast where he will resume his journey.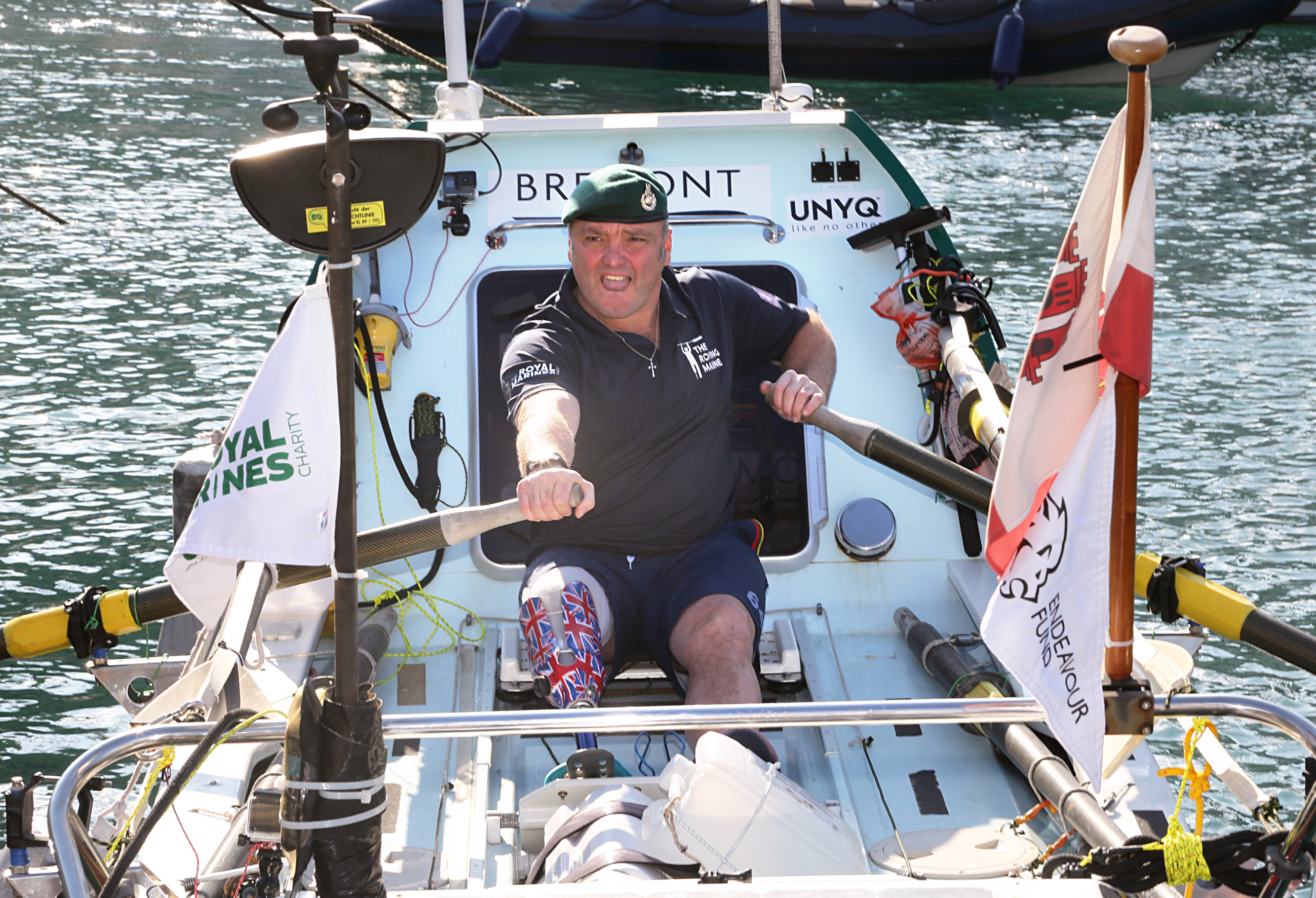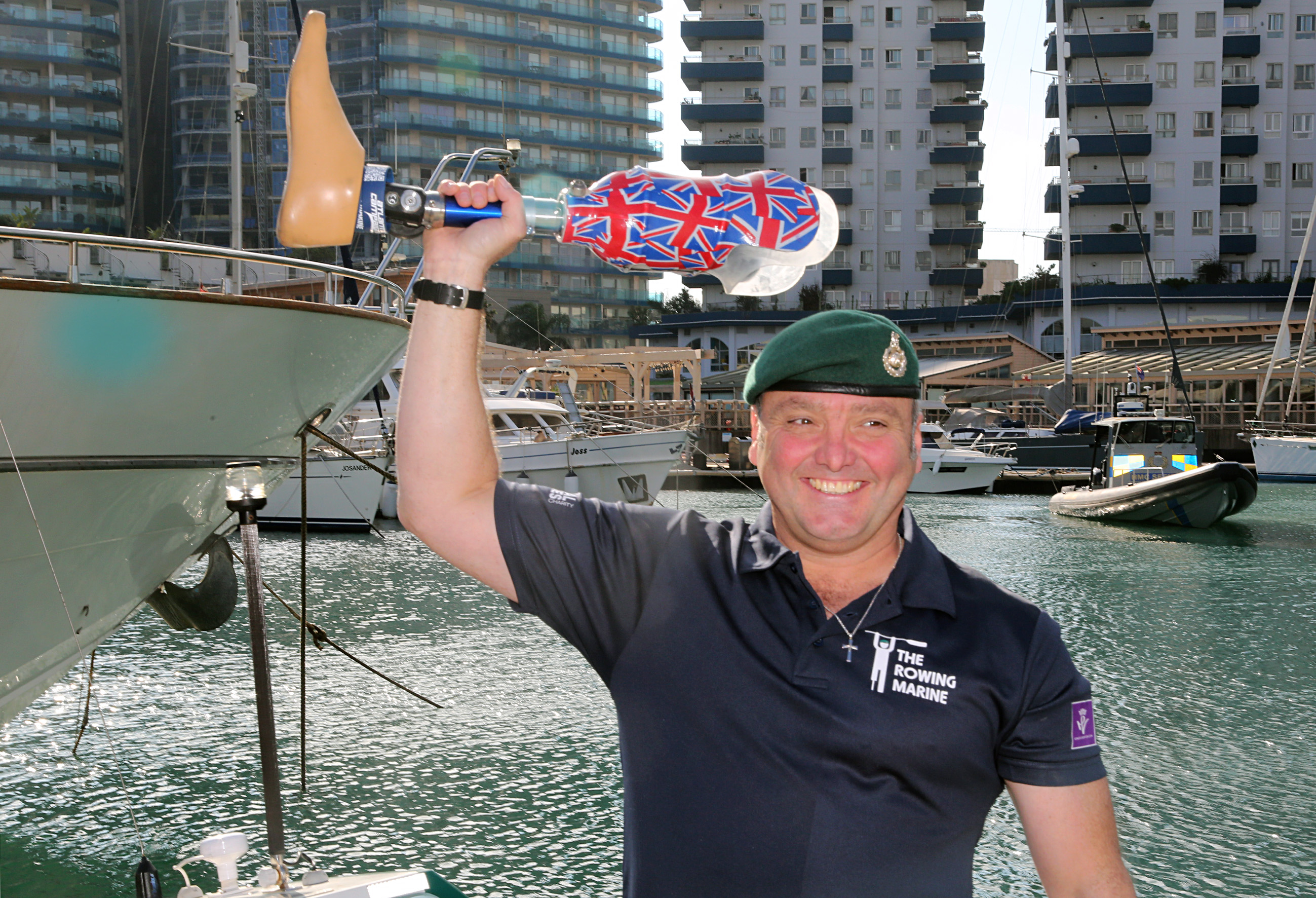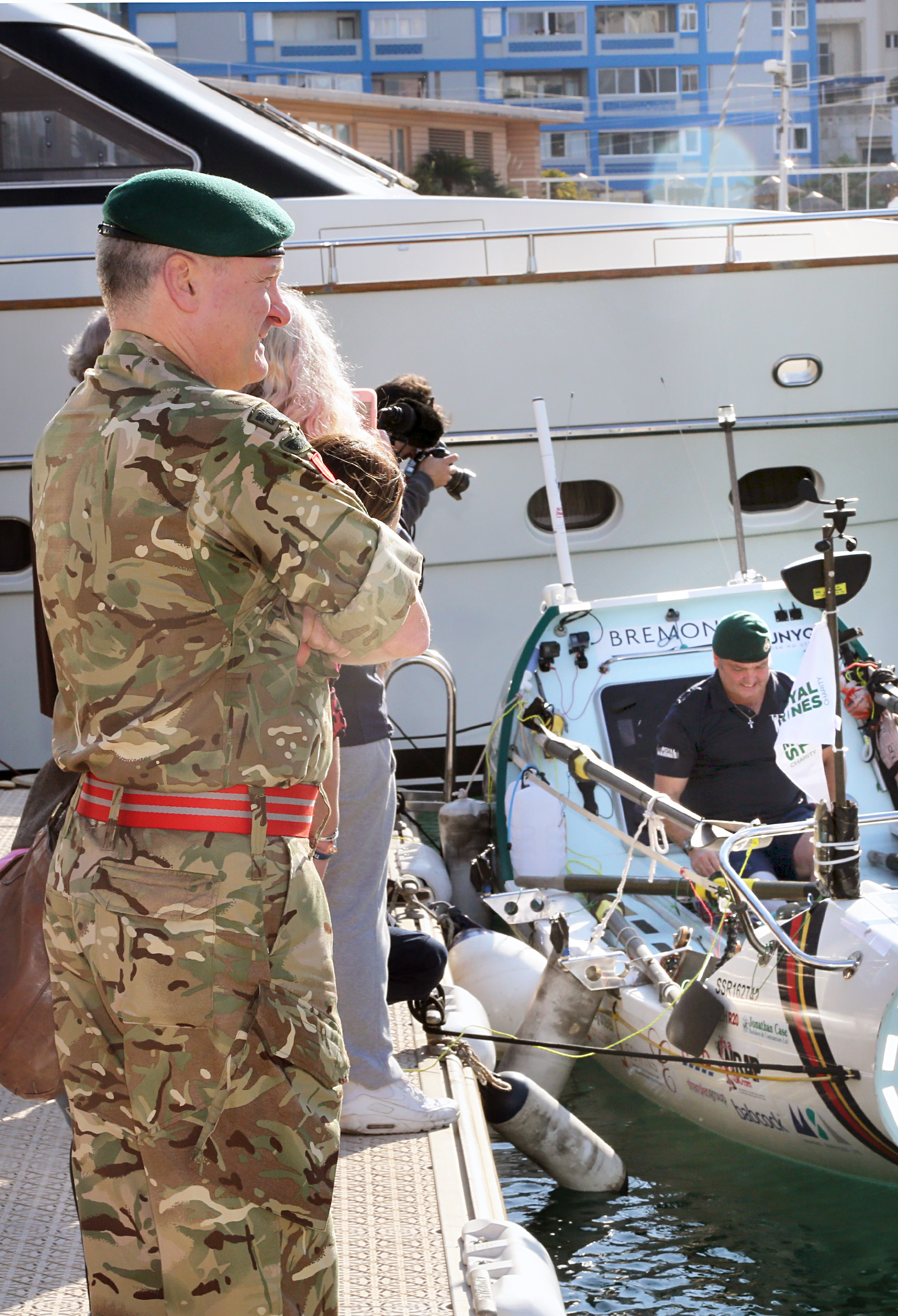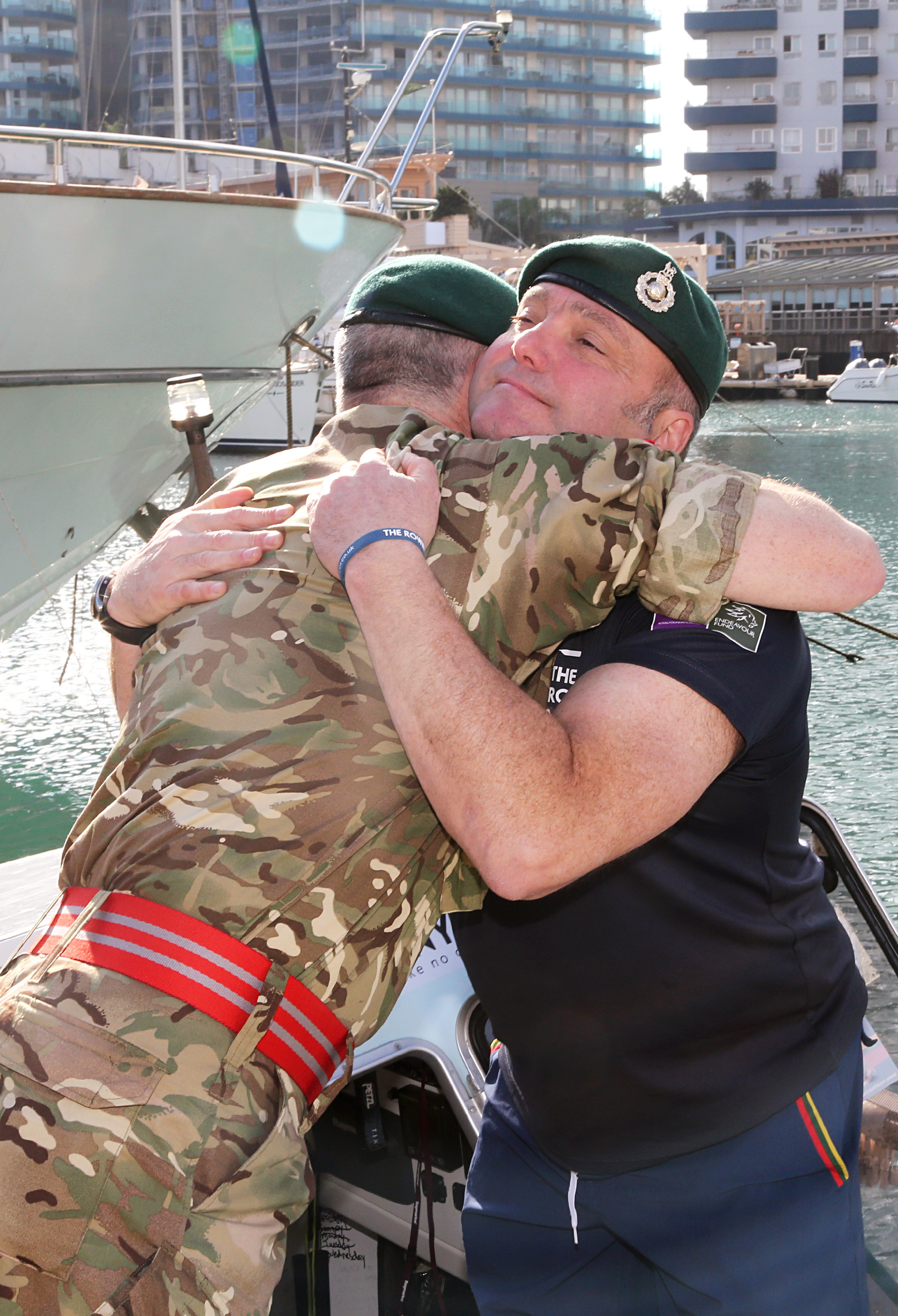 {fcomment}