Apr 09 - Staff Members From Gibraltar University To Sky-Dive For Local Charities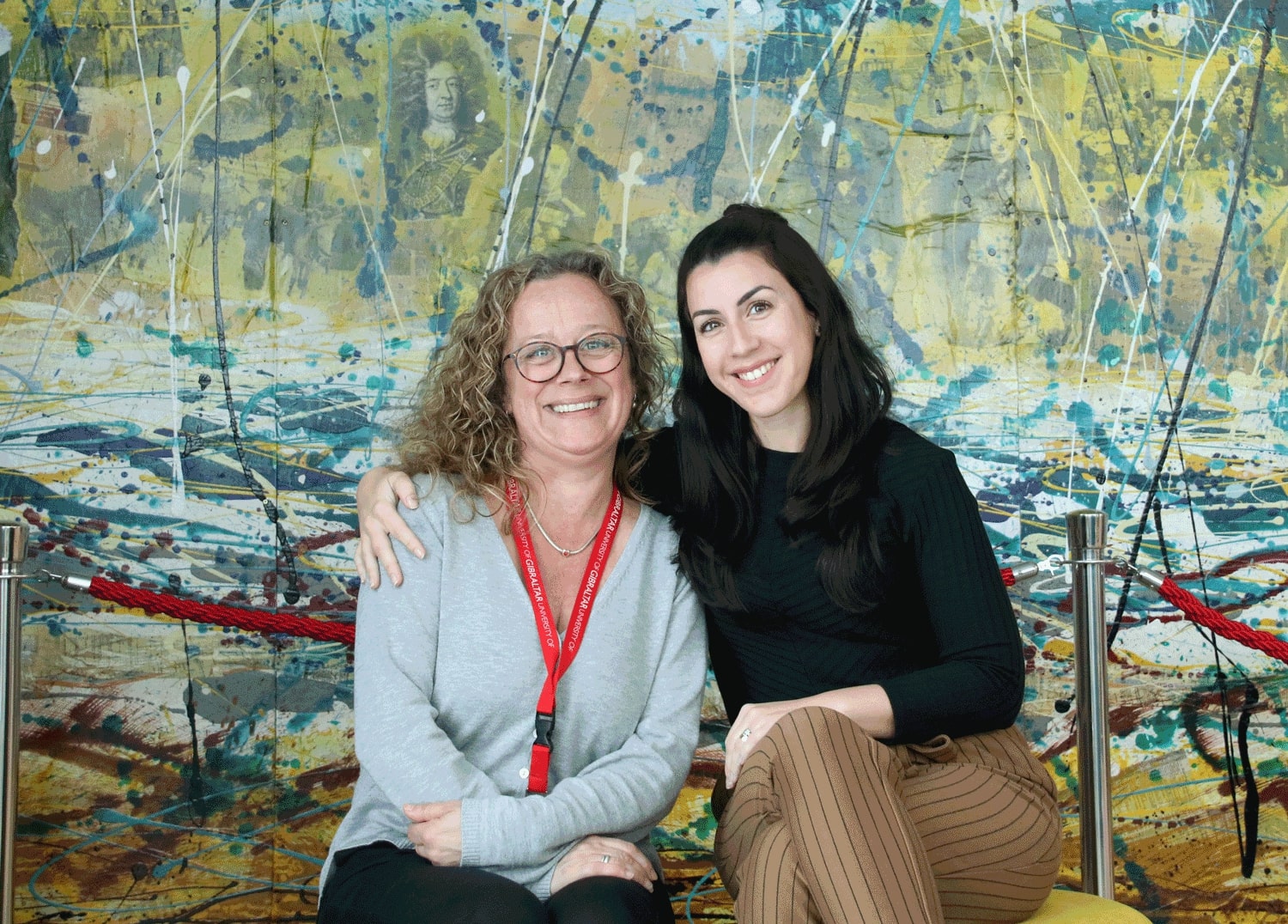 Three staff members from the University of Gibraltar will be sky-diving 15,000 ft in aid of the Gibraltar Dyslexia support group, Autism Support Gibraltar and Childline Gibraltar.
Kevin Mañasco, Chairperson of Autism Support Gibraltar said: "'Autism Support Gibraltar are very grateful to the members of staff from the University for participating in this event and choosing us as one of the beneficiaries of the money they will be raising. We would like to commend their bravery in underacting this activity and encourage people to show their support to them by donating towards it."
One of the members of staff taking the jump is Chloe Ramos, who said: "The idea of doing the skydive came up a few weeks ago when we were thinking about a fun way to raise money. We're often supporting local causes at the University, but I think this is the most extreme idea yet. I'm a bit of a thrill-seeker so I thought, why not combine doing something I'll enjoy with an opportunity to raise some money and awareness."
Annie Green, Chairperson of Childline Gibraltar said: "Childline Gibraltar is hoping to open our helpline for longer hours, to be able to answer every call to our free 8008 number. We are extremely grateful to the brave team from the University of Gibraltar that is taking part in the skydive. It is fundraising initiatives like this, that allow us to offer our service and keep going on our mission to end all forms of cruelty to children in Gibraltar."
The jump takes place in May and the team is aiming to raise £1000 for the named charities. Donate at www.unigib.edu.gi/events/skydive or call (+350) 20071000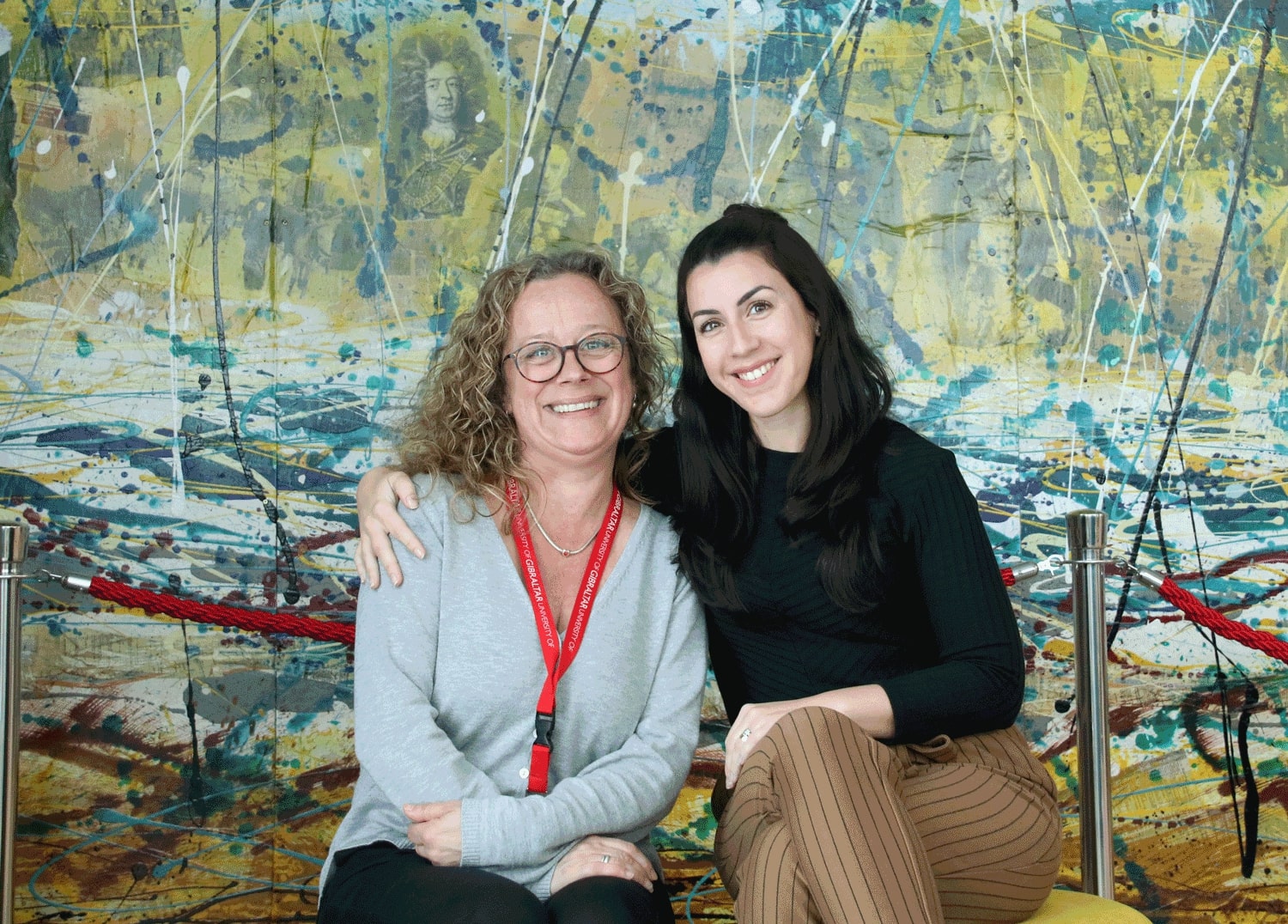 {fcomment}