May 28 - Talmud Torah School Donate £1400 To Med Steps 5 Challenge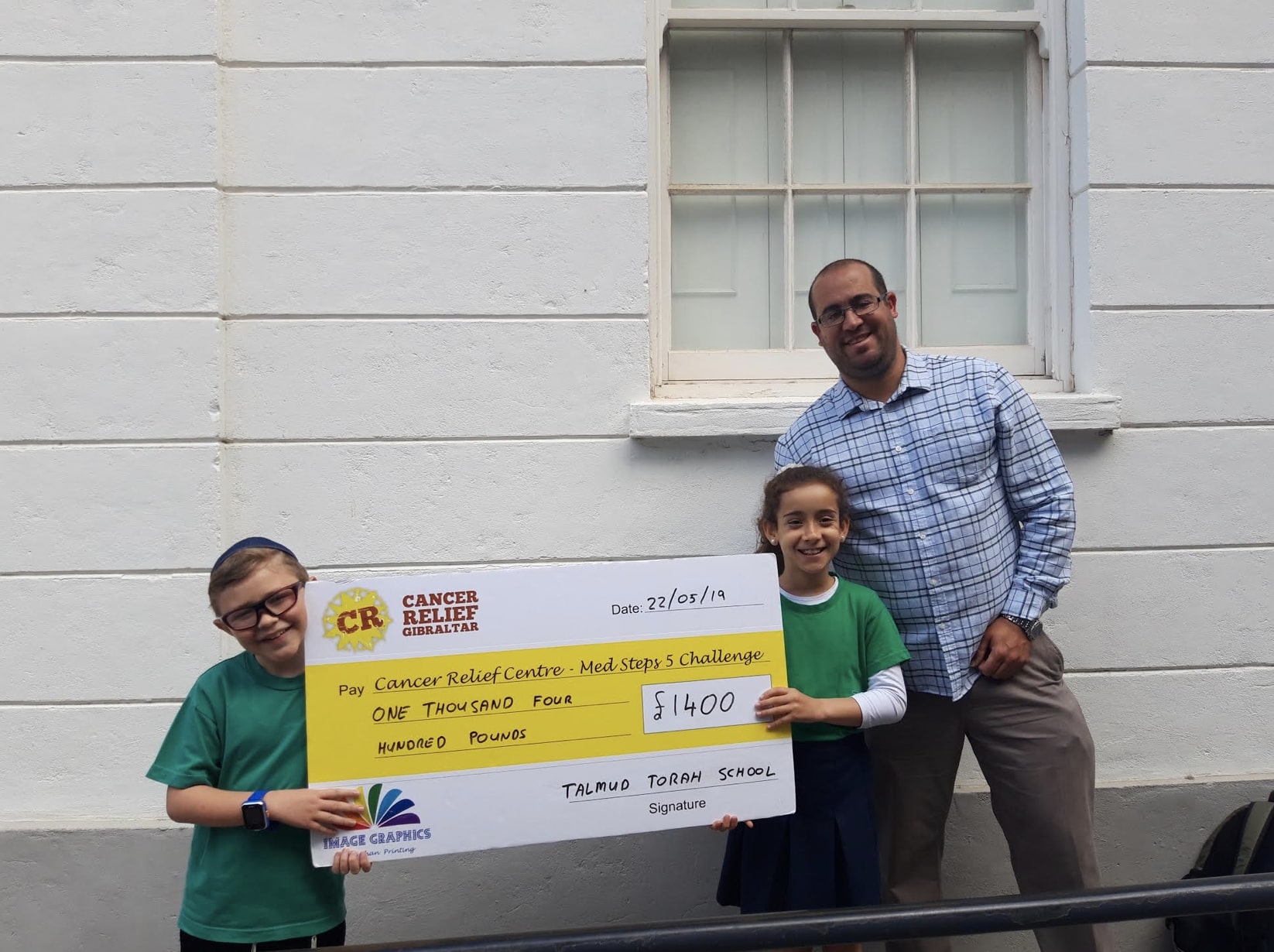 This years Med Steps 5 Challenge was extended to Sunday to allow members of the Jewish Community to attend. 
After the event one of the organisers, Steven Belilo, met with students of the Talmud Torah School.
Raquel Attias and Samueli Chocron presented Med Steps 5 Challenge with a £1400 cheque raised by the students with the support of friends and family. 
A spokesperson said: "The support shown towards the organisation and the Cancer Relief Centre is overwhelming. The organisers are thrilled to see schools involved in raising money and thanked students, teachers and parents of the Talmud Torah School for supporting the event and raising a considerable about of money for the Cancer Relief Centre."


{fcomment}