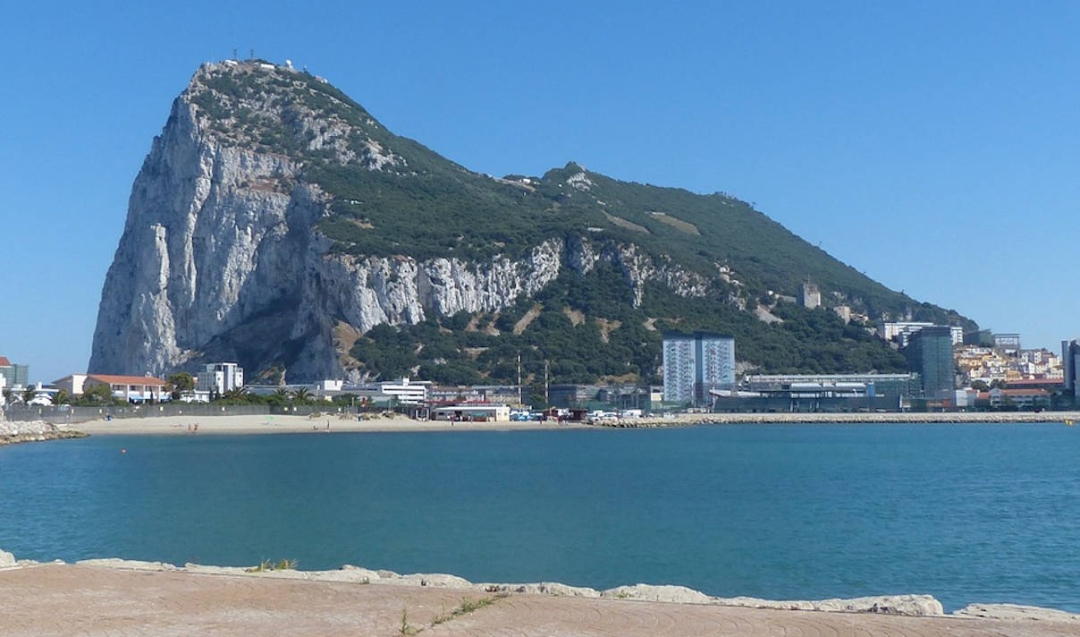 Gibraltar Red Cross Morocco Appeal
Gibraltar Red Cross is holding an emergency collection day in Gibraltar on Wednesday 20 September 2023 to raise funds for the Moroccan earthquake tragedy. Collection points, manned by volunteers, will be at the Convent, Casemates/ICC, the Piazza (John Mackintosh Square), Mid-Town (Campion Park) and Morrisons.
Donations to the Moroccan appeal can also be made by bank transfer "Moroccan appeal" to:
ACCOUNT NAME – GIBRALTAR RED CROSS
ACCOUNT NUMBER – 01569002
ANK - GIBRALTAR INTERNATIONAL BANK
SORT CODE – 60-83-14
IBAN – GI62 GIBK 0000 0015 6900 002
BIC - GIBKGIGI
The funds collected will be destined for Red (Cross) Crescent in Morocco, and contribute to helping several hundred thousand displaced persons with immediate shelter, food, health and care, as well as to assist in the general recovery and rebuilding phases. This follows the tragic earthquake in the North Atlas Mountains on Friday 8 September 2023, in which over 2800 people have lost their lives with twice as many injured.