Nov 20 - Rotary Club Donation After Philippines Disaster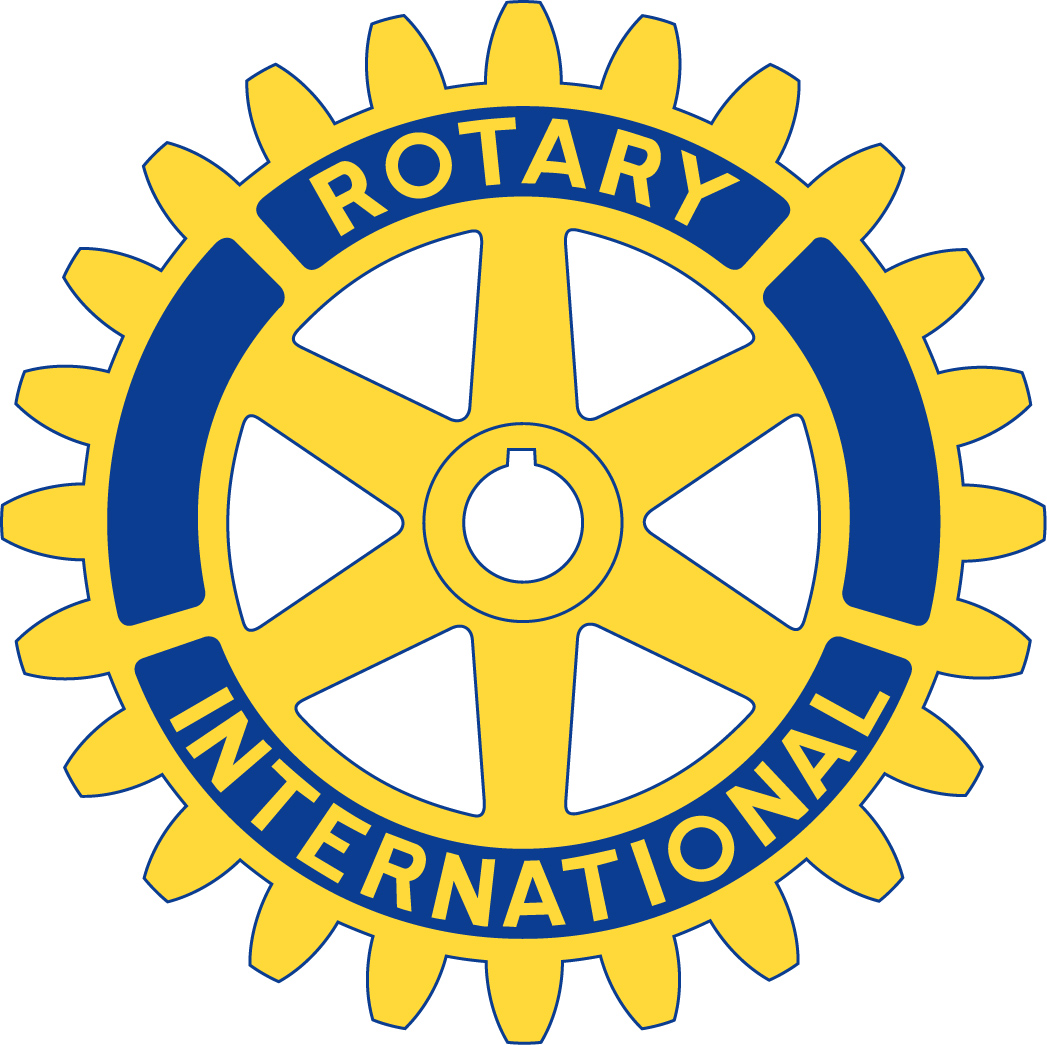 Following the recent typhoon in the Philippines, the Rotary Club of Gibraltar has this week  made a £2,000 donation to 'ShelterBox'. This is an international disaster relief charity specialising in emergency shelter provision for people in times of crisis.
This humanitarian aid is delivered in iconic green ShelterBoxes. Each one contains a disaster relief tent for up to 10 people, a stove, blankets and other items essential for survival. ShelterBox responds to disaster as quickly as possible with the aim of helping the people who are most in need.
Rotary Club's President on the Rock, Lyana Armstrong-Emery said today: "The Rotary Club of Gibraltar is primarily a charitable organisation and therefore we always consider it our duty to help people who need help, whether locally or internationally.
"As well as the recent disaster in the Philippines, in recent years the Rotary Club of Gibraltar has also supported ShelterBox in various other disasters such as Haiti, Japan and Pakistan. 
Therefore the Rotary Club of Gibraltar is pleased to purchase ShelterBoxes to help the Filipino people survive this present dreadful disaster", concluded Lyana.