May 12 – Expanded List Of Fixed Penalty Notices For Traffic Offences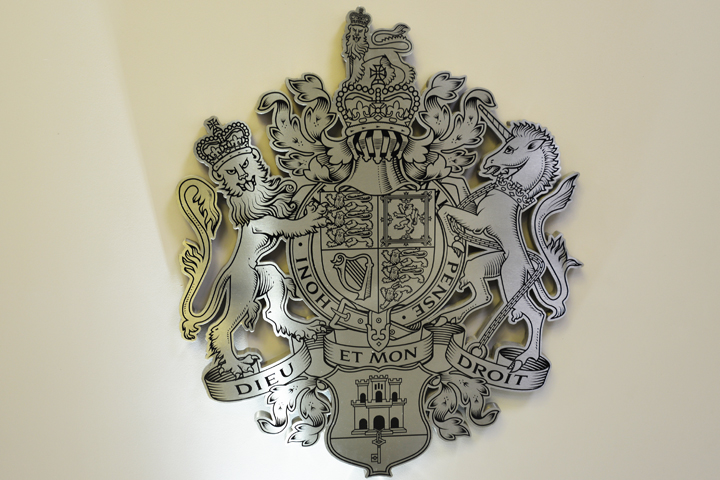 As part of the Sustainable Traffic, Transport and Parking Plan, the Government, working in partnership with the Royal Gibraltar Police, has recently enacted legislative changes to the Traffic Act 2005. A Police Officer or an authorised person will now be able to issue a Fixed Penalty Notice to the driver of a motor vehicle committing any one of 15 "moving traffic offences".
A 'Fixed Penalty Notice' is a notice offering the person issued with it the opportunity of discharging the liability of having to attend court to answer for the offence by paying a fixed penalty of £100.
Payment of the fixed penalty is required within 28 days from the date of issue. Failure to pay the fixed penalty will render the offender liable to prosecution and a court summons will be sent.
A statement continued: "Under the banner of Operation Roadwatch, the RGP are constantly working to improve road safety on our roads for the benefit of all the community. Amongst the many strands of this road safety strategy, is the daily enforcement of a number of road traffic offences, which by their nature are capable of generating danger to other road users by their non-observance."
Offences for which police officers will now be able to issue a fixed penalty notice are listed below;
1  EXCESS SPEED. 

2  DRIVER OF A MOTORCYCLE FAILING TO WEAR PROTECTIVE HELMET. 

3  DRIVER OF A MOTORCYCLE; NO PROTECTIVE HELMET OR NOT PROPERLY FASTENED. 

4  USING A MOBILE TELEPHONE / DEVICE WHILST DRIVING. 

5  FAILING TO WEAR SEAT BELT – DRIVER. 

6  FAILING TO WEAR SEAT BELT – PASSENGER. 

7  DRIVER CARRYING UNBELTED CHILD UNDER 14 YEARS. 

8  DRIVER CARRYING CHILD UNDER 135CMS WITHOUT PROPER RESTRAINT. 

9  OVERTAKING TRAFFIC OTHER THAN ON THE LEFT. 

10  CONTRAVENING TRAFFIC LIGHT. 

11  CONTRAVENING TRAFFIC SIGN. 

12  DRIVING AGAINST THE FLOW OF TRAFFIC. 

13 FAILING TO INDICATE INTENTION TO TURN.
14 INEFFICIENT/DEFECTIVE EXHAUST.

15 EXCESSIVE NOISE - EXHAUST
For more serious breaches of these offences, police will still retain the power to summons the offender to court, as was the case previously. However, by allowing RGP Officers and authorised people to issue FPNs for these offences, court time is reduced.