Jul 11 - Woman Arrested On Suspicion Of Racially Aggravated Assault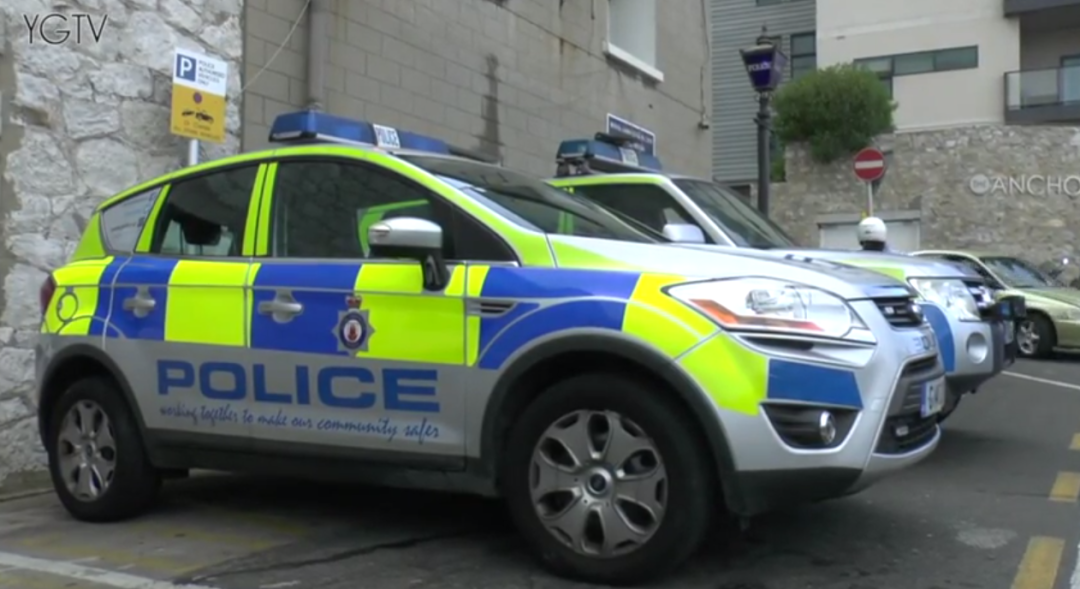 A local woman in her 70s was arrested this weekend on suspicion of committing a racially aggravated assault after allegedly spitting at her neighbour and calling him a "moro".
The woman was arrested on Sunday evening after allegedly getting into a dispute with her neighbour after she failed to clean up her dog's mess.
The woman, who cannot be named for legal reasons, is said to have shouted at the neighbour and used the racial slur and then proceeded to spit at them and attempted to kick them.
The incident is said to have taken place at around 8pm and the woman is currently on police bail while the Royal Gibraltar Police officers carry out further enquiries.
Editor's Note: This story has been amended to correct inaccuracies in an earlier version.