Jul 13 - Man Charged With Possession Of Indecent Images Of Children Is Remanded In Custody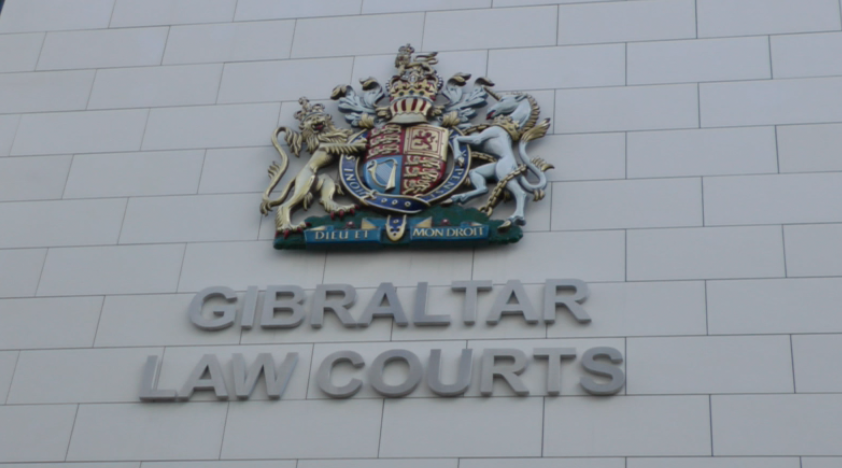 A 51-year-old man who was arrested and charged for the possession of 80 indecent images of children and exposing his genitals in a public place appeared before the Magistrates' Court today.
Stephen Anthony Martinez, of Rosia Dale, was denied bail and remanded in custody by Stipendiary Magistrate Charles Pitto after it was thought he might be at risk of offending and because of concerns for his safety.
The Royal Gibraltar Police started investigating Martinez after he was charged for the possession of indecent images of children by the Spanish authorities.
Prosecutor Karl Tonna said it was while these investigations were carried out that Martinez was arrested last month for allegedly exposing his genitals in the area of the Convent and reportedly taking photographs of school and nursery children while they were walking past at the time.
Martinez was arrested and taken to the police station for questioning and his mobile phone was seized.
A forensic analysis of his mobile phone was carried out which investigators say revealed four Category A indecent images (the most serious) nine Category B indecent images, and the rest graded as Category C.
Detective Inspector Alex Enriles, who is investigating the matter, said a number of devices were also taken from Martinez's house.
He said he had met with residents of Rosia Dale who shared concerns about Martinez living in the same estate.
Mr Tonna said the Crown objected to bail being granted on the basis that Martinez was arrested while already on police bail. He added that, after receiving threats from neighbours and members of the public, they thought he would be unsafe in his own home. He also said that the alleged exposure was aimed at children under the age of 16 as it reportedly took place when children were leaving school.
Martinez's defence barrister Christopher Brunt said the Magistrate shouldn't feel he had to deny his client bail because his safety was at risk from members of the public.
Martinez was remanded in custody and will reappear before the Magistrates' Court next week.