Jul 14 - Commissioner Of Police To Be Summoned To Give Evidence In Illegal Raking Case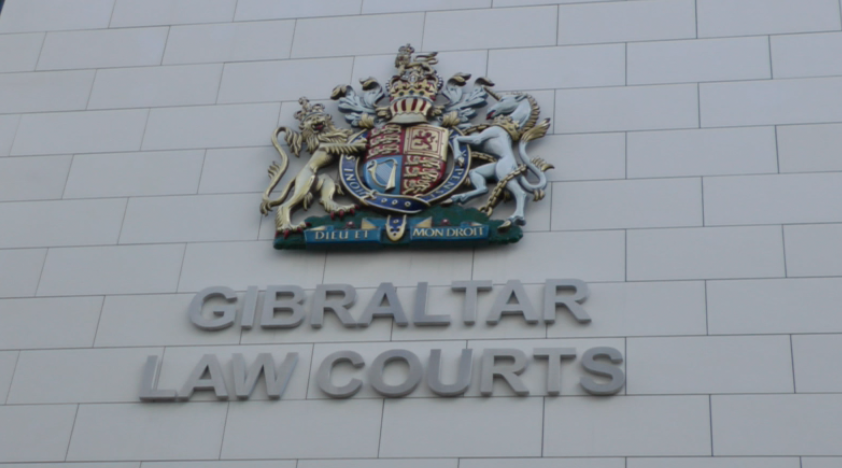 The Commissioner of Police Eddie Yome will be summoned to give evidence in the case against a Spanish fisherman accused of illegal raking on Boxing Day in 2014.
At the Magistrates' Court yesterday, defence lawyer Patrick Canessa, who appears for his client Juan Manuel Rodriguez Carcano, said Mr Yome had been present in Catalan Bay at the time of the incident and tweeted about it, but this tweet was later deleted.  The tweet mentions six fisherman, however three were arrested, and only one proceeded to be charged.
Mr Canessa received an email on Wednesday with a copy of the tweet.
Mr Canessa will now put in an application to have the Commissioner summoned to court after he successfully put in an application to force prosecutors from providing certain information about the case, which they had previously argued wasn't relevant.
Mr Canessa asked for a short adjournment to take instructions from his client, and will be back in the Magistrates' Court next month so that the case can progress.
Speaking about the Commissioner of Police, Mr Canessa said: "If a summons is issued and they do not appear, a warrant of arrest will be issued."
Mark Clive Zammitt appeared for the Crown.