Aug 11 - Woman Charged With Wounding After Alleged Vodka Bottles Attack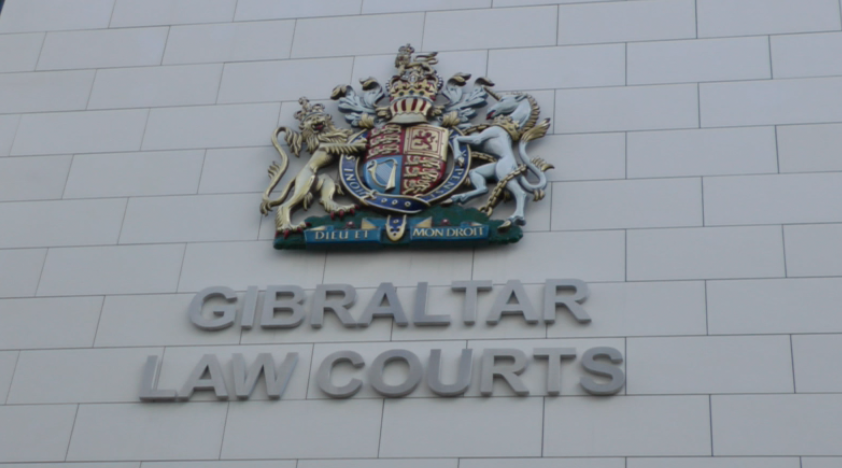 A local woman was remanded in custody after appearing before the Magistrates' Court this morning charged with wounding with intent.
Kayleigh Podesta, of Mid-Harbours Estate, was charged with the offence after allegedly throwing three bottles of vodka at her sister on Wednesday. It is alleged that one bottle hit her on her head and caused a laceration.
Podesta was granted legal aid and lawyer Leigh Debono was appointed to represent her.
The case was adjourned and the defendant will next appear on Thursday 31st August at the Supreme Court.