Aug 31 – Man Found Not Guilty Of Sexual Activity With Underage Girl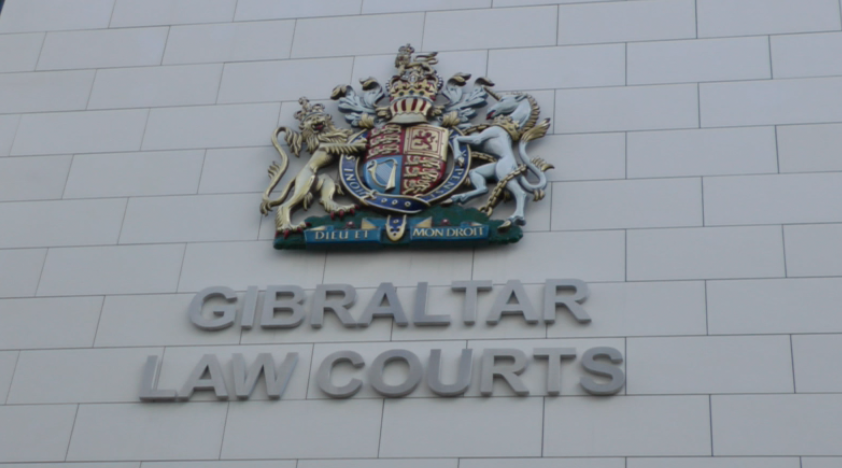 A 19-year-old man was cleared of one count of sexual activity with a girl under the age of 16 at the end of a Supreme Court trial today.
The jury took just under four hours to deliver a unanimous not guilty verdict.
The case dates back to April 2016, when both the defendant and the complainant went out drinking on a night out together and proceeded to have sexual intercourse.  
The case was brought before the judicial system because the complainant was 13 years old at the time, and Prosecutor Ricky Rhoda QC, assisted by Johann Fernandez, explained to the jury that the law was designed to "protect young girls from themselves".
Today, in his closing arguments, defence barrister Chris Miles described his client as a "somewhat awkward, nervous [and] with a short attention span" young 18-year-old man at the time, who had no experience with life, women or relationships. The defence claimed the defendant didn't know the complainant was 13 years old when the incident occurred.
Mr Miles, who was assisted by Justin Rodriguez, said: "Members of the jury, you cannot be sure he knew her age on the evidence, the prosecution has not proved its case beyond reasonable doubt.
"Only you can save him now. You can end this now. The prosecution said in its opening that this law was designed to protect young girls from themselves. But who protects young men who are manipulated into believing she is older? You do, members of the jury – you are the safety net of the justice system."
The case was presided over by the Chief Justice Anthony Dudley.