Oct 04 – Man Jailed For Possession Of Over 300 Child Porn Images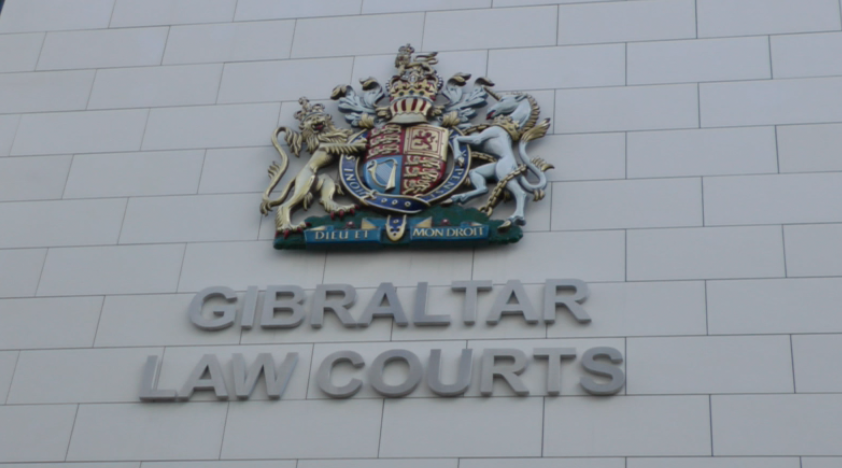 A local man was jailed for one year and six months this morning for being in possession of over 300 indecent images of children.
Stephen Anthony Martinez, 52, of Rosia Dale, pleaded guilty to two counts of possession of indecent images of children.
In total, 349 images were discovered by police on his computer and mobile phone. Out of this total, 55 images were classified as "Category A" images, the most serious type.
Some images featured sexual activity with very young children and were described by Puisne Judge Karen Ramagge Prescott as ranging "from the disturbing to the repulsive."
The case dates back to May this year when, acting on information from Spanish law enforcement authorities, the RGP seized Martinez's computer. An examination of a password-protected folder on the device discovered 272 indecent images of children.
On the 15th June, while on bail, Martinez was arrested following complaints from members of the public. His mobile phone was seized and a further 77 images were discovered.
Martinez's lawyer, Christopher Brunt, said his client had cooperated with police from the very beginning and had assisted the investigation. He also said that Martinez realized that what he had done was wrong, was remorseful, had no previous convictions and had entered an early guilty plea.
Ms Justice Prescott said that one of the aggravating factors was the large number of different children featured and the fact that the images involved the "exploitation of vulnerable victims."
She argued that this was in no way a victimless crime: "At some point in the chain, children have been abused."
The judge also imposed a five year Sexual Offences Prevention Order which strictly limits Martinez's future contact with children and allows police officers to check his internet usage and electronic device storage.
Ms Justice Prescott sentenced Martinez to one year and six months for the first count (relating to the computer images) and nine months for the second count (relating to the mobile phone images.) These sentences are to be served concurrently so the total time in prison will be one year and six months with time spent on remand to be taken into account.
Mark Clive Zammit appeared for the Crown.