Nov 10 - Two Men Arrested - Over Two Kilos Of Amphetamines Seized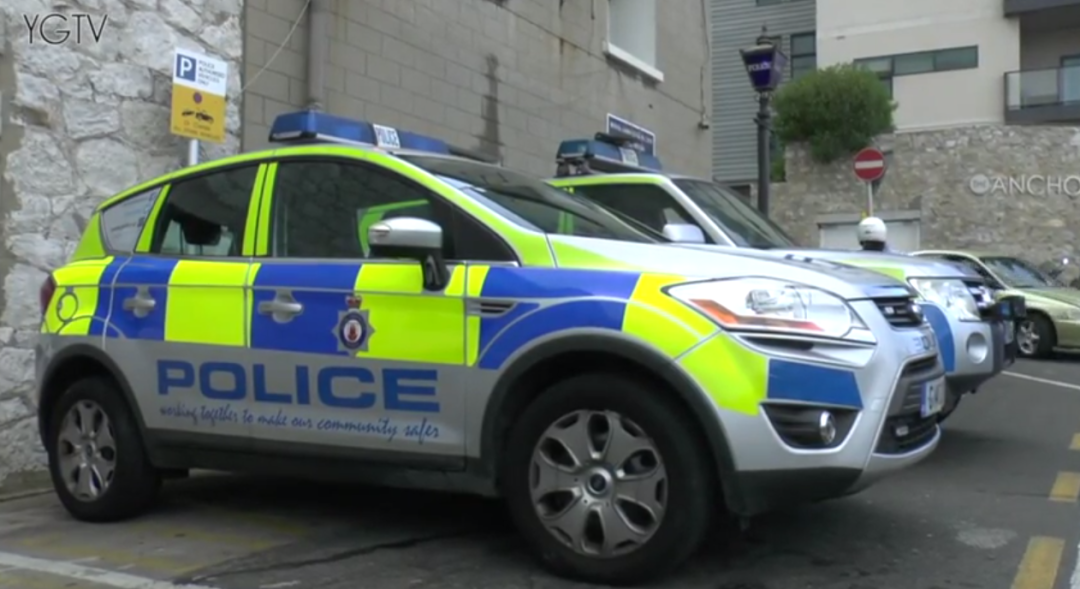 A joint operation between officers of the Drug Squad of the Royal Gibraltar Police and of the Flexible Anti-Smuggling Team of Her Majesty's Customs has resulted in the arrest of two local men for offences of possession and importation of a controlled drug.
Shortly after 8pm yesterday evening, officers stopped a locally registered vehicle, at the time being driven by a 45-year-old local male. A search of the vehicle revealed three packages of a substance suspected to be Amphetamines. The approximate weight of the drugs is 2.7kgs.
As part of the same operation a 54-year-old local male driving a second locally registered vehicle was also arrested.
Both men were conveyed to New Mole House Police Station and placed in custody.
Today, as a result of the investigation, Michael Grima, aged 45, of Coelho House, Naval Hospital Hill, was charged with:
1)  Possession of a controlled drug [Amphetamines] 

2)  Possession with intent to supply a controlled drug. [Amphetamines] 

3)  Importing a controlled drug. [Amphetamines] 

4)  Possession of a controlled drug. [Approximately 1.4 grams of Cannabis 
Resin.] 

Grima was returned to cells pending his appearance in Court on Monday the 13th of November.
The 54-year-old male has been released on bail pending further inquiries.