Jan 12 - Two Teenage Boys Remanded In Custody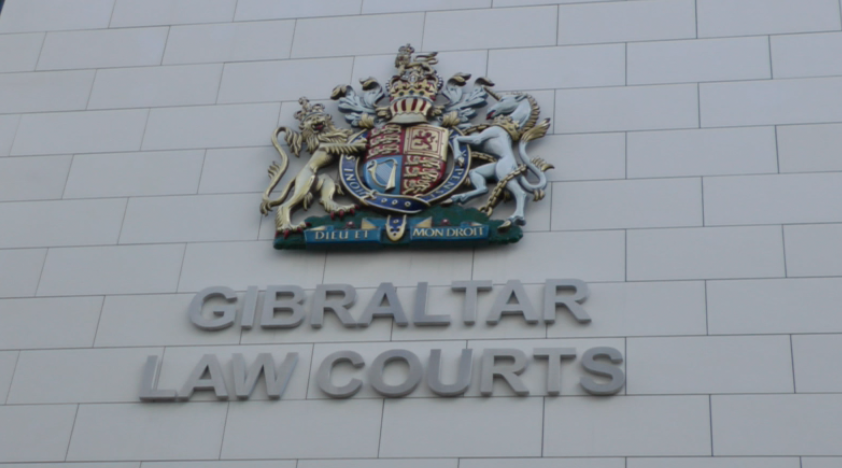 Two teenage boys were remanded in custody today after pleading not guilty to charges of burglary.
A 13-year-old pleaded not guilty one charge of possession of a class B drug, one charge of assault and two charges relating to two separate burglary incidents, where £62.50 was allegedly taken. A 14-year-old boy pleaded not guilty to two charges of burglary.
The two boys were reportedly caught attempting to steal from the changing rooms at the Shotokai Karate Club. They were chased by a member and even though the bag was handed back, it is alleged £62.50 in cash was missing. When taken to New Mole House Police Station for questioning, they were also accused of attempting to steal from Drummonds Chartered Accountants a day earlier.
Crown prosecutor Carl Rammagge urged the Lay Magistrates to remand both youngsters in custody, adding that they are both on bail for similar matters.
The Lay Bench remanded the two youngsters in custody, adding that they are not satisfied more stringent bail conditions will deter them from committing further burglaries.
The case was adjourned until next Tuesday.