Mar 13 - Man Arrested For Dangerous Driving And Tobacco Offences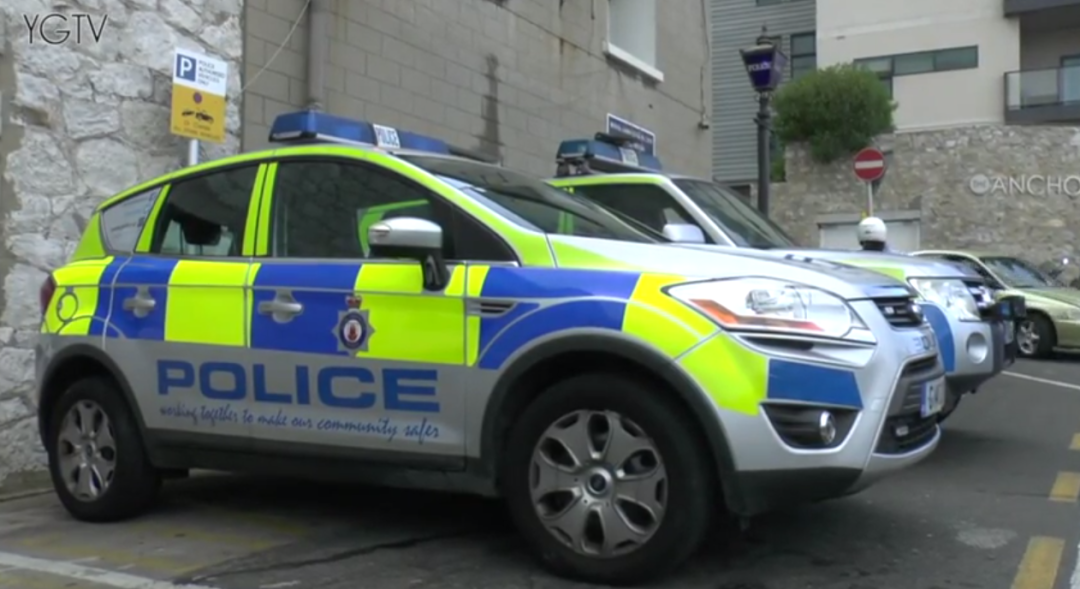 A 33-year-old local man has been arrested on suspicion of Dangerous Driving, Possession and Unlawful Transportation of a Commercial Quantity of Cigarettes and Possession of Radio Transceiver without a licence
The incident occurred in the early hours of Saturday morning when uniformed Response Team officers conducting a routine patrol in the area of Cemetery Road challenged a locally registered vehicle, resulting in the driver failing to comply with directions to stop and a vehicle pursuit through Devil's Tower Road and Laguna Estate, where the vehicle was finally intercepted and the driver arrested.
A total of 15 boxes of cigarettes (150,000) of various brands, a radio transceiver and a motor vehicle have been seized.
The man is currently on Police bail pending further enquiries.

{fcomment}