May 17 - Fifteen New Officers For HM Customs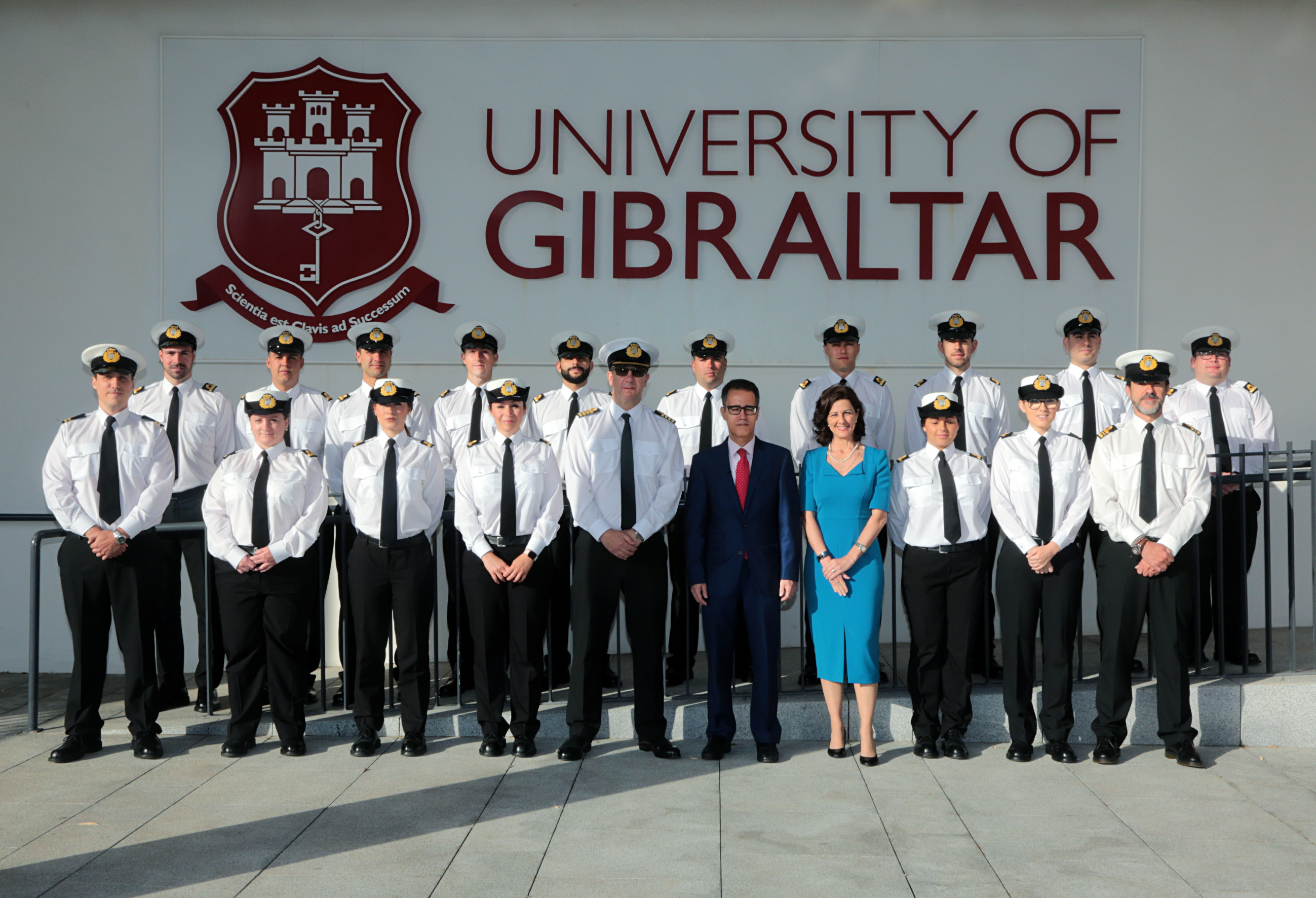 Fifteen HM Customs recruits completed their eleven week induction training programme today at the University of Gibraltar. Present at the event was the Acting Chief Minister Dr J Garcia.
The programme was run by the HM Customs Training team and some specialist courses were delivered by other internal HM Customs trainers. The programme included introductions and debates on relevant legislation, practical sessions and visits to and from experts in pertinent fields including prosecution and defence lawyers, CITES experts, Royal Gibraltar Police and HM Prison.
The Collector of Customs John Rodriguez thanked the Vice Chancellor of the University for hosting the training sessions and congratulated the recruits for successfully completing their final examinations and wished them a long and successful career in HM Customs. He announced a 'passing out parade' to be held shortly in the presence of family and friends. He also thanked HMGoG for their continued support of HM Customs.
At the completion of the course, Dr Garcia presented the new officers with their warrant cards and said that the commitment of the Government to HM Customs was absolute adding that this was reflected in the increase in resources, equipment and personnel that had taken place over the last five years. Dr Garcia thanked and congratulated those present on behalf of the Chief Minister and of the Government.