Jun 04 - Couple On Trial For Possession Of Indecent Images Of Children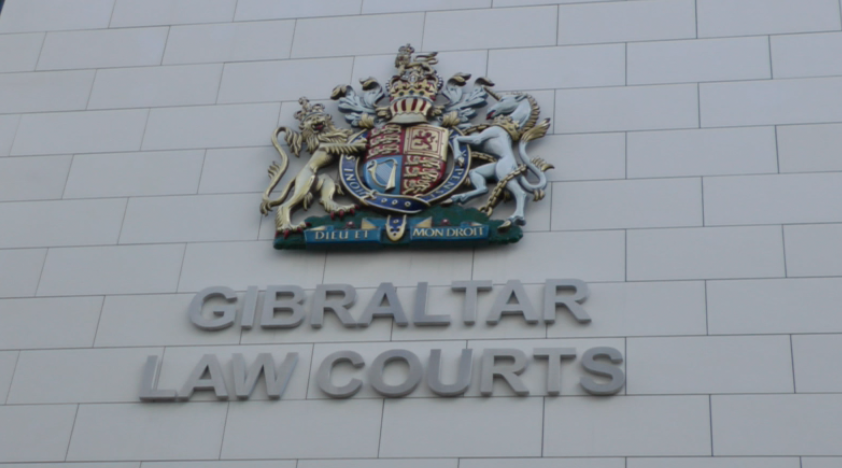 A couple have gone on trial today accused of possessing over 7,000 indecent images of children.
Local woman Lauren Robles and her husband Bobby James Simmons (a U.S citizen), of Ash Tree Lodge, Montagu Gardens, face one joint charge relating to the possession of 7,415 indecent images of children and one joint charge of the possession of eight indecent images of children.
Simmons faces a further charge relating to the possession of one indecent image, a video file which he allegedly brought with him from the U.S.
The case dates back to June 2016 when the Royal Gibraltar Police received a report from the UK's National Crime Agency that child pornography had been accessed via a Gibraltar-based IP address.
The RGP executed a search warrant at the flat where the couple lived and computer equipment was seized.
Initially, only Simmons was a suspect and, when asked by officers whether he had downloaded any child pornography, he reportedly answered, "I might have" but added that he would have quickly deleted anything illegal.
Ricky Rhoda QC, who represents the Crown in this case, told the jury that Simmons had deliberately downloaded the images from a peer-to-peer network.
Mr Rhoda said the defendant was a "tech-head" and a "computer buff" who had placed the files in a separate drive in a compressed format and saved them in a new folder he had created.
"Very deliberate steps were taken," he argued, after claiming that Simmons had also entered search terms relating to child pornography in the program he used to download files.
Mr Rhoda also argued that it was "very hard to claim" that the images had been downloaded accidentally or that the defendant's computer had been remotely accessed or hacked. He added that the images had been accessed during a period when Simmons was logged in to a gaming platform and that this made it difficult to believe a third party had used the computer at this time, a suggestion dismissed by Rhoda as "absolute nonsense."
The prosecution said that Simmons' wife Robles became a suspect and was subsequently charged when investigating officers found evidence that indicated that she had accessed indecent files while he was away from Gibraltar.
Mr Rhoda claimed Simmons was "the main driver" of the possession of child pornography and that Robles had "got caught up with it."
The couple deny all charges and are being represented by David Dumas QC and Charles Bonfante.
Mr Rhoda is assisted by Mark Clive Zammitt. The Chief Justice Anthony Dudley is hearing the trial which is expected to last until the end of this week.
{fcomment}