Oct 09 - Man Jailed For Ten Years For Knife Attack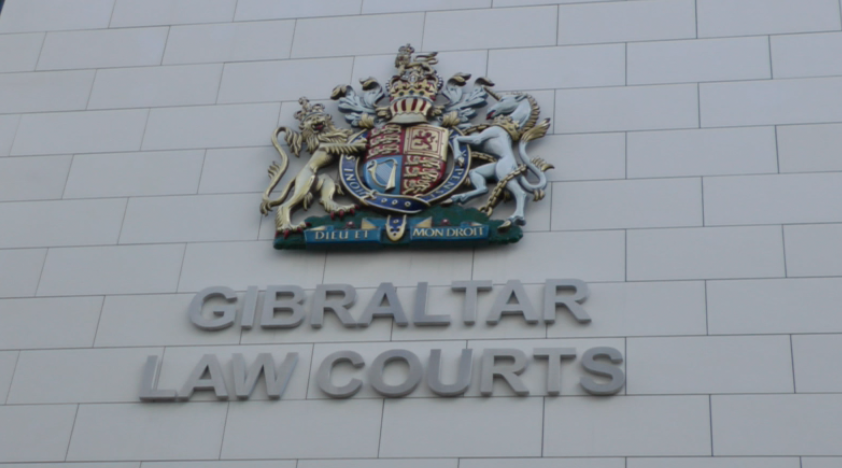 A 25-year-old local man has been sent to jail for ten years for stabbing a man in Flat Bastion Road.
Dwayne Mor, of Varyl Begg Estate, had earlier pleaded guilty to one count of inflicting grievous bodily harm with intent.
The incident dates back to the morning of the 30th August 2017 when Mor entered the residence of a man he claims had stolen from him. With him were two other men - one of whom stayed outside.
Carrying a kitchen knife purchased earlier that morning in Morrison's, Mor attacked the victim who sustained a 6cm -7cm wound on the lateral side of his thigh.
The man was subsequently taken to St. Bernard's Hospital for emergency surgery.
Earlier this year, one of the trio, Christopher Nuñez, of Varyl Begg Estate, was sentenced to four years and six months for hitting the victim on the head with a glass bottle during the incident.
In sentencing this morning, Chief Justice Anthony Dudley said that the victim was particularly vulnerable because he had been "assaulted whilst asleep or minimally conscious." He added that there was "no evidence of remorse."
Mor was represented by Chris Miles. Mark Clive Zammit appeared for the Crown.
{fcomment}