Nov 06 - RGP Warning: Delete Harmful WhatsApp Video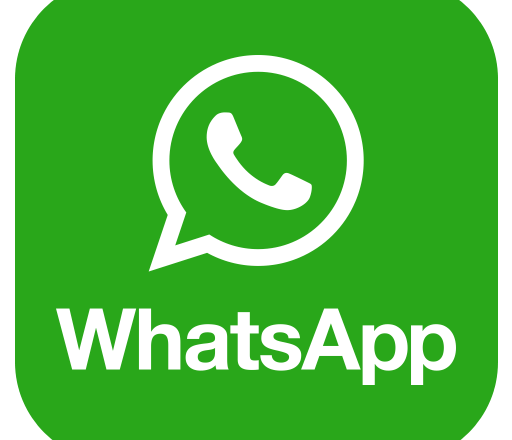 The RGP says it has received information of a WhatsApp video that is set to be released tomorrow under the name of 'Martinelli' that could damage a recipient's telephone if opened.
A spokesperson said: "The video is intended to facilitate the hacking of an individual's telephone although we do not know the extent of the consequences, and whether it would lead to a shutting down of the appliance or the removal of someone's data.
"The RGP advise any member of the public who receives the Martinelli WhatsApp video not to open it and delete it at once."
EDIT: The RGP has provided the following extra information:
The Martinelli Whatsapp video is a known hoax message which circulated originally in 2017. (originally in Spanish language) and since then there have been various translated versions.
The message is a warning related to a video that will be released and this has been dismissed as a hoax message. What may be of some concern is the attached or secondary message to this hoax message (which in any case may not be received or attached), whereby a link to upgrade the existing Whatsapp to "Whatsup Gold" or "Whatsapp Plus" is advertised.
It is this additional app download (not related to the official Whatsapp) that may allow access to the personal information stored on the device.
Research by Malwarebytes
Research from security experts, Malwarebytes uncovered the bogus app called WhatsApp Plus. The app isn't found on the official Google Play Store or Apple App Store, but is instead being circulated on blogs and forums online.
When users install and load it up they are greeted with a gold WhatsApp logo and the option to 'agree' to terms and conditions and 'continue'. But once that green button is pressed they are told that the WhatsApp version they are trying to install is out of date. They are told to either "go to Google Play Store to download latest version" or press a download button. However, once they press the 'download' button users are taken to a webpage written entirely in Arabic.
Malwarebytes said the fake WhatsApp claims to offers features such as running four WhatsApp accounts and hiding 'typing message' notifications. It can also allegedly hide double ticks and blue 'read' ticks as well. However instead of doing that, the app is capable of stealing users' personal information like their mobile number, name and even sent or received media.
{fcomment}