Nov 28 - HM Customs Seize Nine Bales Of Cannabis Following High Speed Chase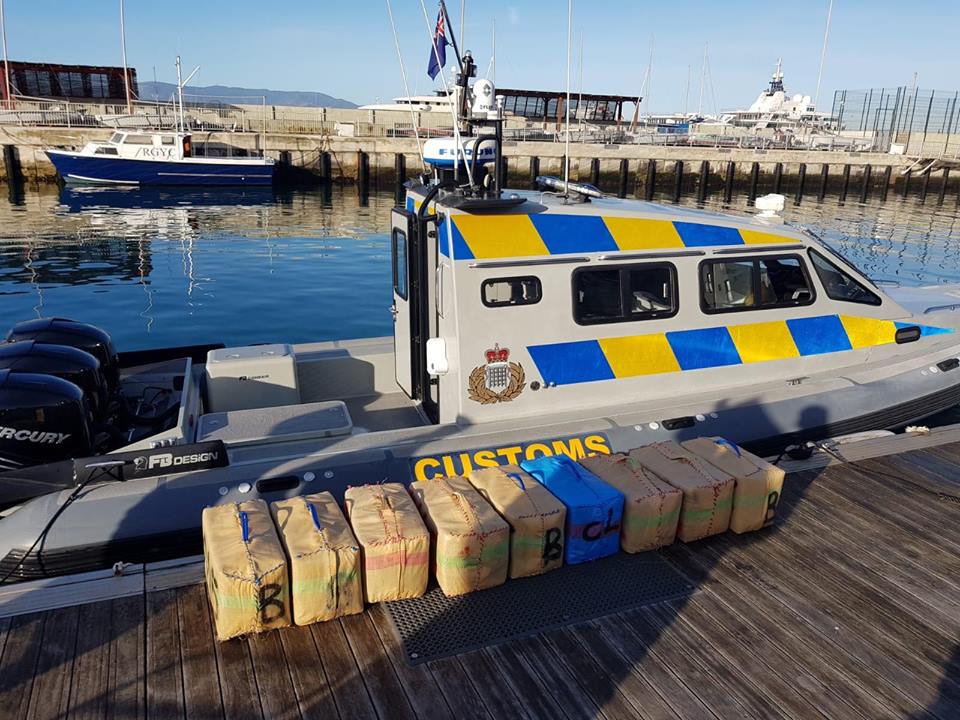 HM Customs marine section were involved in a high speed chase in the early hours of Tuesday morning. The occupants of the suspect vessel, a high-powered RHIB, began jettisoning cargo as they were pursued by HMC Searcher, who discontinued the chase after the RHIB left BGTW.
The crew on board HMC Searcher then returned to collect the bales and with the assistance of the Royal Gibraltar Police recovered a total of nine bales of cannabis resin.
The Collector of Customs has expressed his praise for the officers involved in the chase and wishes to thank the Royal Gibraltar Police for their assistance when recovering the bales. The Collector said that this result exemplifies the great work undertaken by HMC Marine crews and the co-operation that exists between local law enforcement agencies.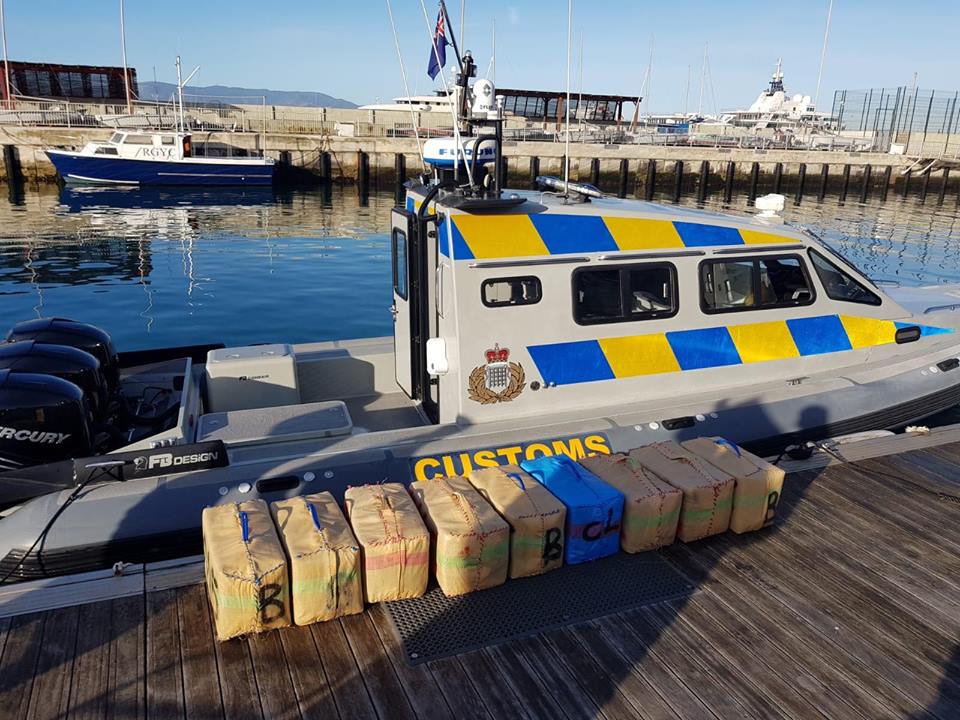 {fcomment}