Jan 03 - Romanian Man To Be Extradited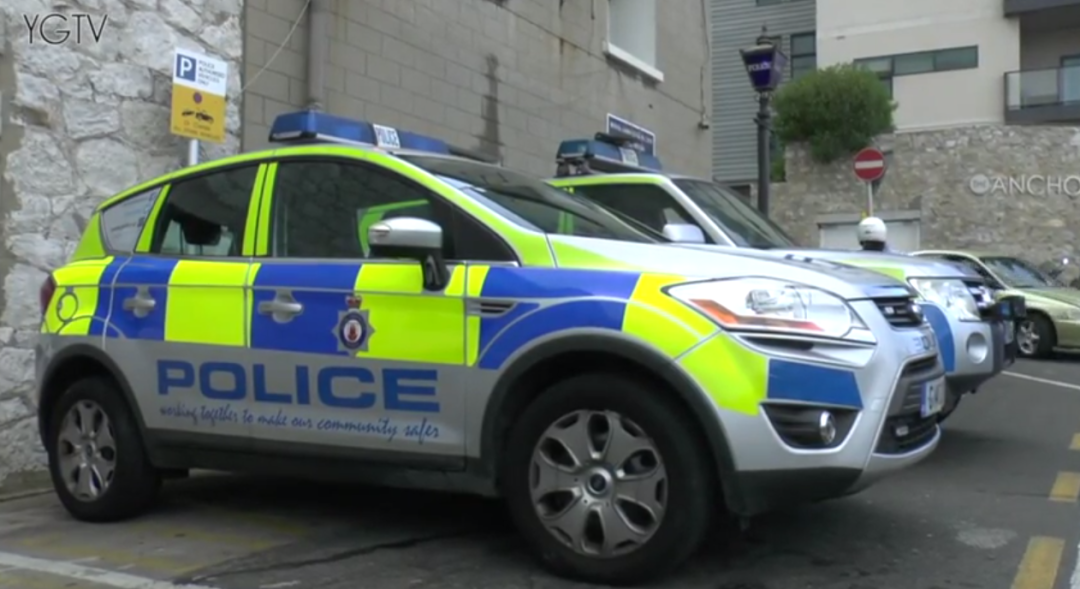 Romanian national Ionut Alexandru Mocanu of no fixed place of abode, was today ordered out of Gibraltar after appearing at the Magistrates' Court on the strength of a European Arrest Order.
He was stopped by Borders and Coastguards officers on Monday night December 31 crossing the land border into Gibraltar.
Although the defendant has a period of ten days to appeal the decision, he has consented to go back to Romania and will not be contesting the extradition.
Mocanu, 34, was wanted in Romania after forcing open a residential property in Manasia, Lalomita County, in September 2015. The defendant had remained in the house for six days stealing and subsequently selling several items.
He was identified from his fingerprints left at the property.
Mocanu was subsequently arrested and charged for the offence of 'Aggravated Theft' (Burglary) in Rumania and later sentenced to imprisonment for a period of two years and six months.
However, he fled the jurisdiction and the Romanian authorities issued a European Arrest Warrant stating that upon his apprehension, he was to be extradited to his country of origin to serve the term of imprisonment.
Mocanu's outstanding European Arrest Warrant from Rumania was confirmed when his passport was scanned by local Borders and Coastguards officers. The defendant was subsequently arrested, conveyed to New Mole House Police Station and handed over to the RGP custody team. A copy of the EAW in the native language was provided to him.
The RGP says that Gibraltar's departure from the European Union as a result of Brexit is one of the law and order challenges that the force will be facing in the future, as the European Arrest Warrant, a speedy judicial mechanism for extraditions, will cease to apply.
{fcomment}