Apr 17 - Six Arrested On Suspicion Of Conspiracy To Commit Robbery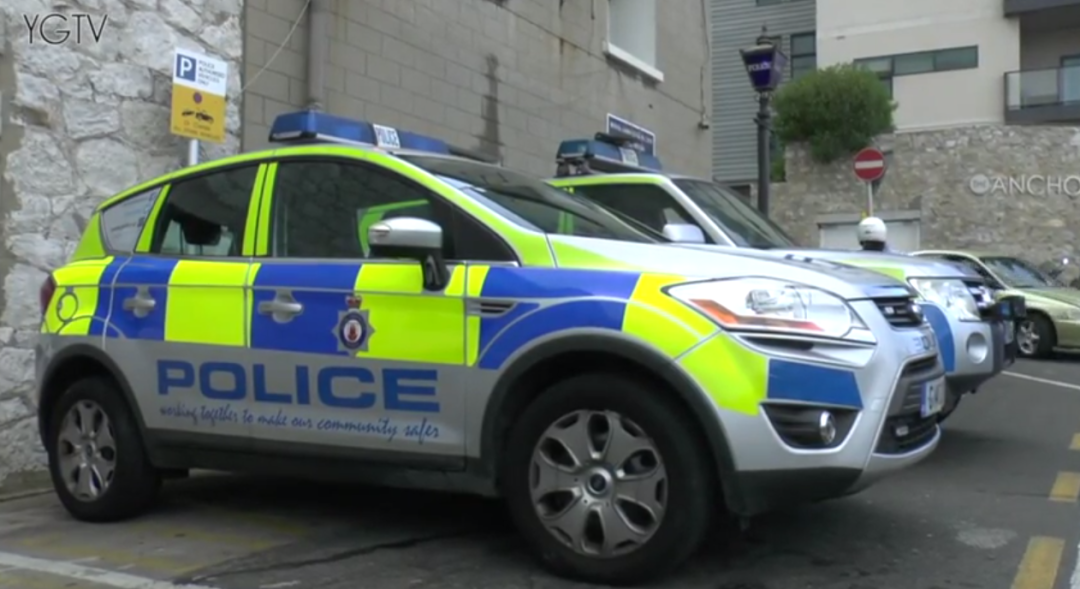 Five men, four locals and one Spanish national, and a local female were arrested earlier today on suspicion of conspiracy to commit robbery by officers of the RGP's Crime and Protective Services division.
All six, who are between 23 and 55 years of age, have been the subject of a proactive, intelligence based police investigation aimed at disrupting organised crime group activity in Gibraltar.
The arrests were effected as search warrants were executed at five separate residential addresses early this morning. Two of the searches were supported by firearms officers, who withdrew after entry was gained and it was confirmed there was further no requirement for their presence.
All six individuals are currently assisting police with enquiries. They cannot be named for legal reasons.
{fcomment}