May 08 - RGP Warns Of Recent Telephone Scam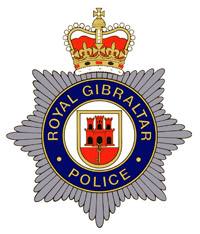 The Royal Gibraltar Police has said it is aware of the recent spate of telephone calls made to local subscribers from a number purporting to be that of a government department. The department was contacted and informed and they confirmed that the calls did had not originated from them.
The RGP is reminding the public of the need to remain alert to attempts by scammers to obtain personal details, which they will subsequently use to defraud the victim, or elicit money, usually on the promise of high returns.
A spokesperson said that, whilst these attempts can take a variety of guises, the public can protect themselves by adopting the following simple measures:
"Don't disclose personal details or banking information unless you know who you are dealing with, particularly if a request for this information is made out of the blue. In case of doubt, contact the organisation purporting to be asking for the information on a known contact number and ascertain if they have been the ones contacting you.
"If you are not happy with a request, don't respond to it. If an offer made seems too good to be true, it probably is."
{fcomment}