May 12 - Three Locals Arrested On Suspicion Of Conspiracy To Defraud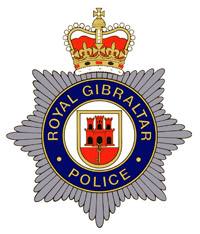 Three local men have been arrested in connection with an allegation of conspiracy to defraud a local company and several computer misuse offences.
The investigation continues with the assistance of officers from the Cyber Crime Unit at the National Crime Agency UK.
The three men have been released on bail and police are continuing with the investigation.
{fcomment}