May 15 - Senior Civil Servant Arrested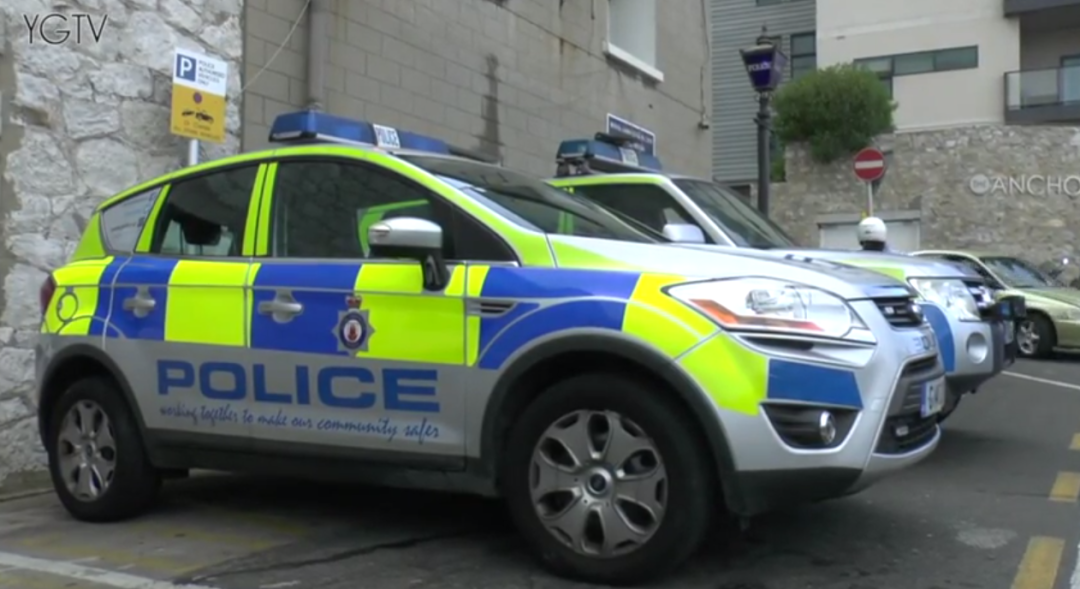 Further to the arrest of three local men on Friday 10th May in connection with an allegation of conspiracy to defraud a local company and several computer misuse offences, a senior Civil Servant was arrested yesterday afternoon on suspicion of:
- Misconduct in Public Office, and,
- Fraud by Abuse of Position.
On the basis of information presented by the RGP, the office of the Chief Secretary asked that the matter be fully investigated.
The Civil Servant has been granted Police bail.
The investigation continues with the assistance of officers from the Cyber Crime Unit at the National Crime Agency UK.
{fcomment}