May 15 - French Man Jailed For Attempted 'Black Money' Scam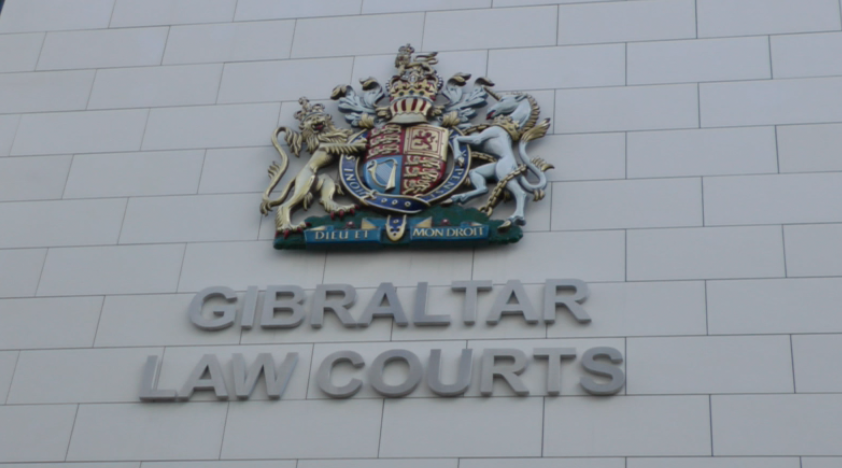 A Cameroon-born French national, Jean Duplex Nounkeu, was today sentenced at the Magistrates' Court to four months imprisonment, after pleading guilty to the charges of fraud by false representation and possession of articles for use in fraud.
Nounkeu had pleaded guilty on April 12th in relation to what is known as a "black money scam".
On April 1st this year, Nounkeu had approached the complainant, claiming that he could turn partly printed Euro currency notes in his possession into legal tender by means of a finalising process using certain substances. He later asked the complainant to provide him with E100,000 in cash to obtain a large quantity of the 'incomplete' notes and promised to deliver a return on the supposed investment.
The defendant had been arrested on entering Gibraltar later that month with a bag containing numerous blank sheets of paper cut to the size of E100 notes, intended to be shown as the incomplete Euro notes used in the scam.
In sentencing, the court took into consideration the defendant's early guilty plea.
{fcomment}