Jul 02 - BREAKING: Marrache Brothers Found Guilty And Remanded In Custody – Turnbull Cleared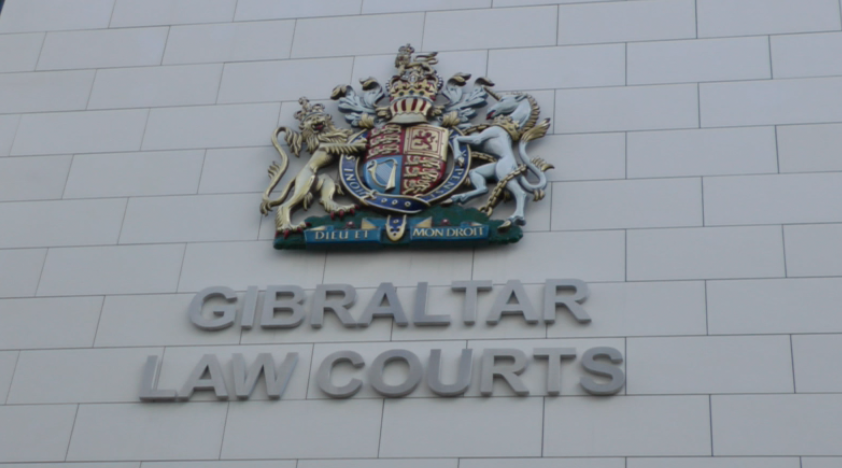 GUILTY VERDICTS
Three brothers, Benjamin, Solomon and Isaac Marrache have all been found guilty of conspiring to defraud clients of the now collapsed law firm Marrache and Co. after the longest criminal trial in Gibraltar's history.
Both Benjamin and Solomon Marrache were found guilty of both counts relating to conspiracy to defraud. Their brother Isaac Marrache was found guilty of only one of the charges against him, with the judge hearing the trial, Sir Geoffrey Grigson, QC, saying that there had been insufficient evidence to find him guilty of the second conspiracy charge.
A former employee of the firm, Leanne Turnbull, was cleared of all charges against her.
PRISON
The defendants are expected to be sentenced at a hearing on Friday morning. Despite submissions from defence counsel that the brothers be granted bail until then to consider the judgement and "sort out their affairs," judge Sir Geoffrey Grigson said that it would be "inappropriate" to do so and promptly remanded them in custody until Friday's appearance adding that it must have come as "no surprise" that they had been convicted. Sir Geoffrey also reminded the defendants that they had been found guilty of a "serious crime."
PACKED COURTROOM
Judge Sir Geoffrey Grigson, who determined and delivered the verdict following the dismissal of the jury at an early stage of the trial last October, had warned the packed courtroom that it was "not a game show" and that the judgement was not an occasion for applause or booing. Before the arrival of the defendants, friends, family members and curious onlookers had queued up outside the courtroom with many being turned away by court staff due to a lack of space.
JURY DISMISSAL
Sir Geoffrey also announced that, as the trial had now eventually drawn to a close, it was possible to lift the reporting restrictions imposed by the court regarding the dismissal of the jury last year. The press can now reveal that this decision was taken after there were fears that the jury had been subjected to tampering.