Apr 18 - Teenager Arrested On Suspicion Of Arson And Criminal Damage In Scud Hill Area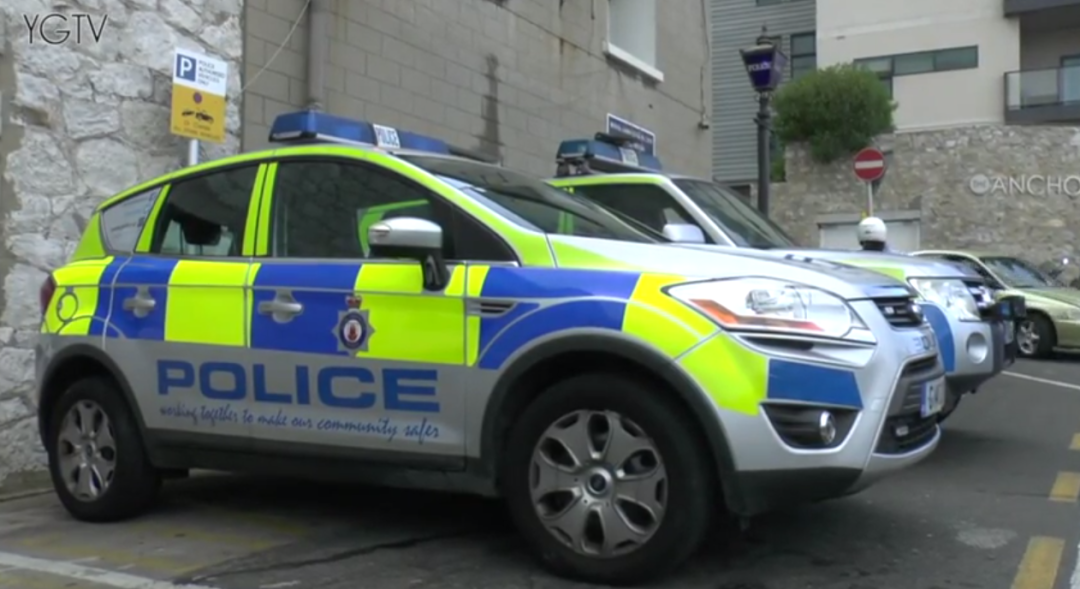 A 16-year-old male was arrested yesterday evening on suspicion of Arson and Criminal Damage.
The arrest came as a result of the investigation into the recent spate of vandalism in the Scud Hill area, in which five vehicles and the doors to two residences were damaged with paint, and a trampoline was set on fire.
The 16-year-old has been granted police bail pending further enquiries.
{fcomment}