Jul 19 - Tobacco Arrests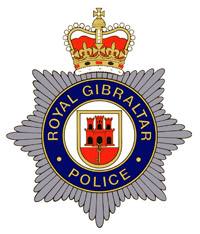 Officers of the Royal Gibraltar Police's Neighbourhood Policing Unit have arrested two Spanish nationals after they were found in possession of a commercial quantity of tobacco.
The two men aged 48 and 55 respectively and resident in La Linea, Spain, were arrested following observations by officers in the area of Devil's Tower Road.
16800 cigarettes [84 cartons] were seized together with their vehicle which was used to conceal the tobacco. Both men are currently on police bail.