Dec 08 - Magic Festival Provides Fun For All The Family With Astonishing Tricks
Gibraltar's first ever Magic Festival kicked off with yesterday evening's gala performance at the recently refurbished John Mackintosh Hall theatre.
First on was Tony Chapek (top left pic) whose act involved humorous interactions with an on-screen digital assistant. The action moved seamlessly from stage to screen and Chapek came across as a natural entertainer.
Ouka (middle pic) was next with a visually stunning performance involving gravity-defying rings and hoops.
Men in Coats (bottom pic) – yes, two men wearing big coats – brought another dimension to the evening's entertainment. Their fast-paced routine packed with tricks and plenty of slapstick gags got tons of laughs.
World champion card genius Shin Lim followed with a series of mind-bending sleight of hand tricks. His silent performance, aided only by atmospheric music, created an air of great concentration and mystery.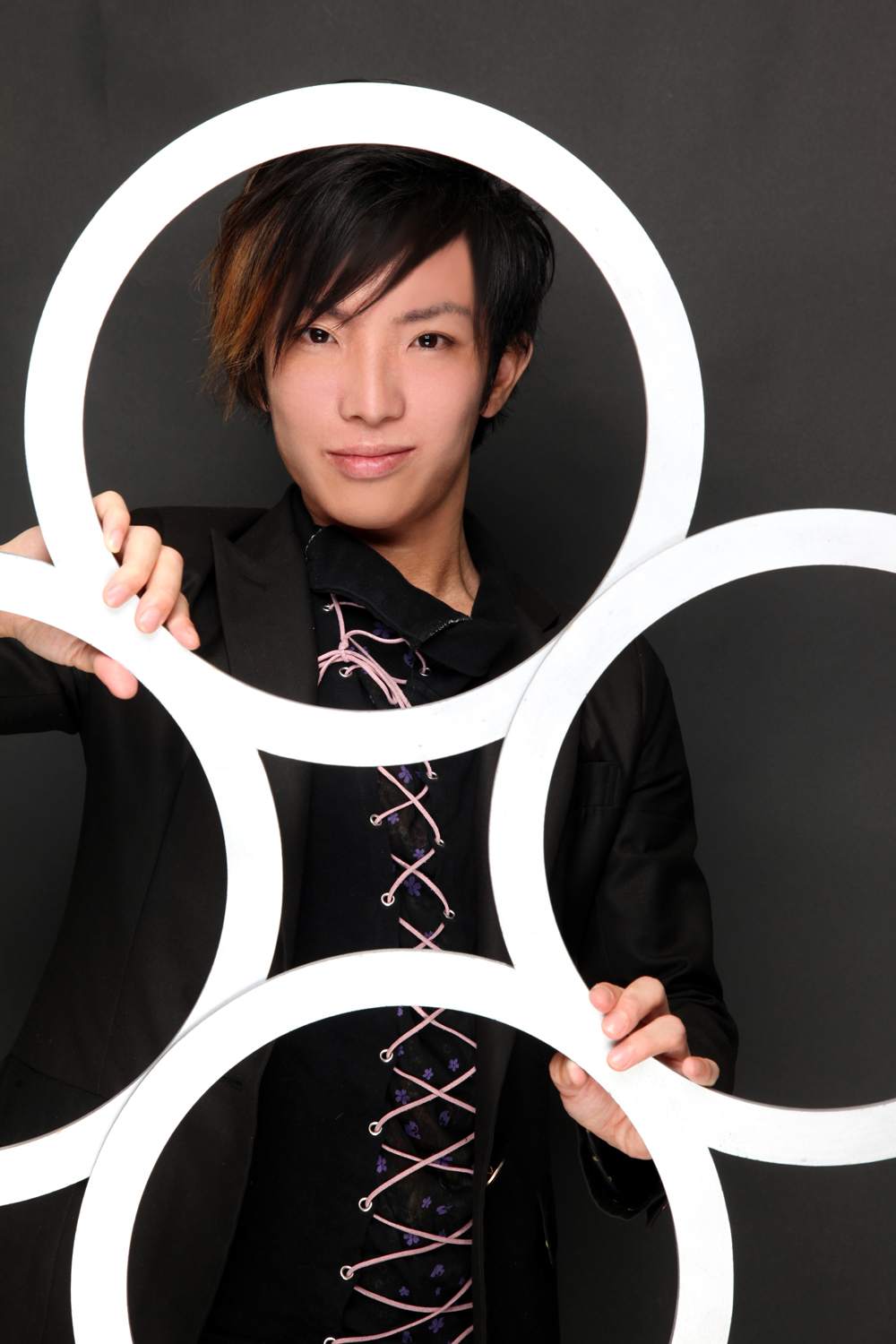 The evening finished with an act that local audiences are familiar with: Magic Unlimited. The trio of Dutch illusionists – expanded this time with their crowd-pleasing younger brother – pulled off a slick performance in which the various artists disappeared and were cut in half.
Spanish magician Nuel Galan also contributed in between the main acts and Jordan Lopez (head of GibMedia, the festival organizer) was an engaging host also managing to pull of a few tricks of his own including one involving an audience member's mobile phone that was dipped in water and smashed on the stage floor!
If you don't have a ticket yet, snap one up soon – it's great fun for all the family. The festival runs until December 11th. 
Tickets 
Online - www.magic.gi & www.buytickets.gi 
By Phone - (00350) 54059955  
John Mackintosh Hall Box office:
Monday to Friday  11.00am – 2.00PM 
Social Media: Twitter @gibmagicfest   /  Facebook @gibmagicfest