Jan 11 - Christian Hook To Deliver "Beacon Lecture" Next Week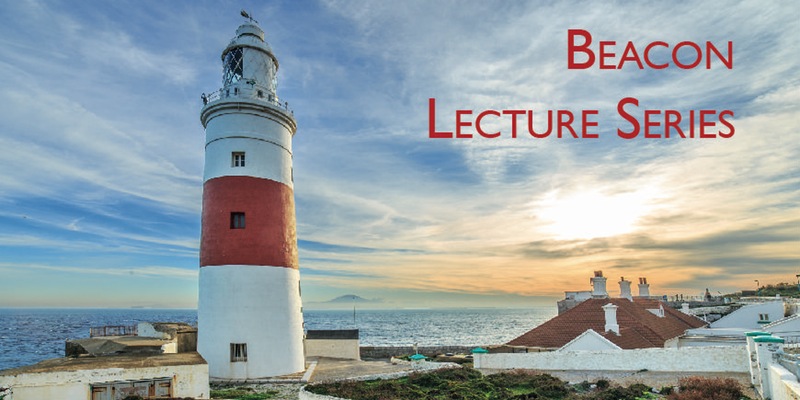 There is just over a week to go for the University of Gibraltar's second Beacon Lecture which will be presented by Christian Hook. 
Christian was named Sky Arts Portrait Artist of the Year 2014. He studied illustration at Middlesex University, London before establishing a career as an illustrator for Disney and later lecturing in illustration at the Royal College of Art.
The lecture takes place on Thursday 19th January at 7pm.
You can book your ticket direct on the Eventbrite booking page.
Alternatively, you can also book direct by emailing This email address is being protected from spambots. You need JavaScript enabled to view it.