Apr 10 – Davinia Baglietto Signs Up For Mrs Gibraltar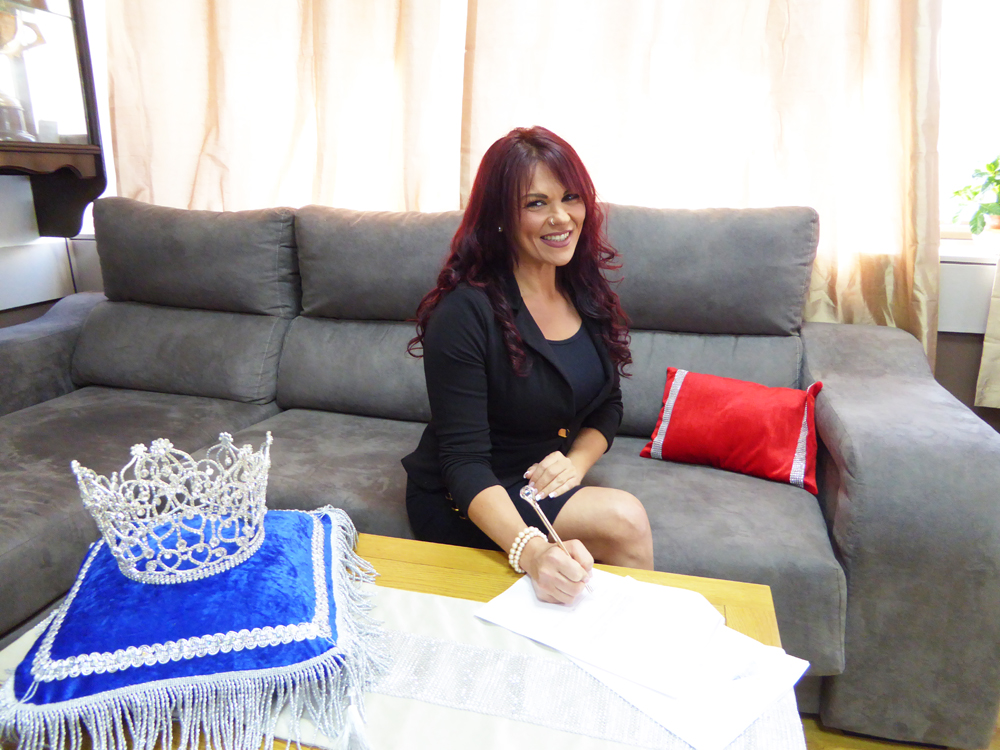 Davinia Baglietto has signed up for the Mrs Gibraltar contest. She is one of three ladies who entered the competition on Friday afternoon. YGTV will be posting their profiles later today and tomorrow.
Name: Davinia Baglietto
Age: 36
Why have you signed up for Mrs Gibraltar?:
My main motive has been the encouragement from my children – they've told me I would be a great candidate to represent any single, independent mothers and it would be a great opportunity to explore an experience which could only bring positivity to my life.