Jun 04 - Ocean Village Flotilla - Reporters on board!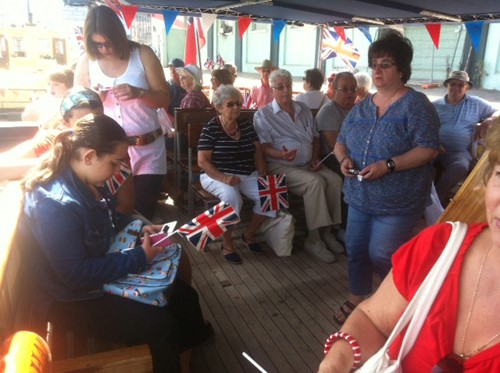 YGTV reporters are now onboard their vessels and sending us live updates and pictures from Dolphin World and the Port Authority's lead vessel General Eliott. The boats are now leaving their berths at Ocean Village Marina and making their way into the Bay of Gibraltar where Minister for Culture, Stephen Linares, will be sounding the klaxon and giving the pageant the signal to commence its journey around the Rock of Gibraltar in honour of Her Majesty's Diamond Jubilee.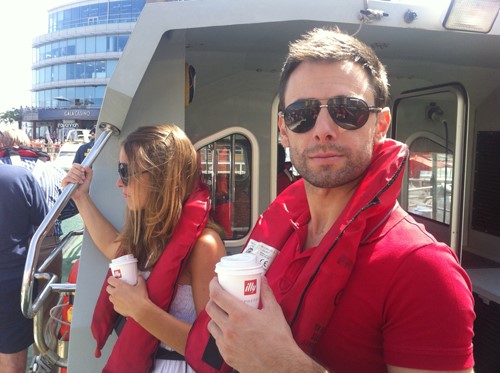 YGTV will keep you informed as the day progresses.
YGTV's internet on the move, sponsored by CTS.