Jun 04 - Ocean Village Flotilla - The After Party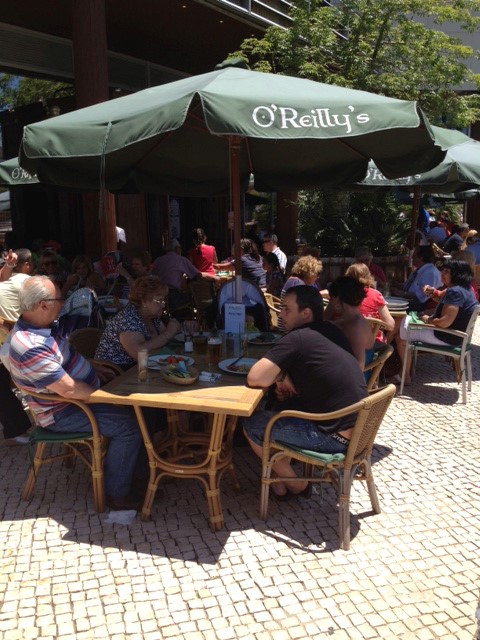 The Flotilla has finished but the party is just getting started down at Ocean Village. With the return of all the boat crews, visitors, families and crew members are now settling down in Ocean Village for some food and drinks in the sun, taking the time to soak in the atmosphere and celebrate the Queen's Diamond Jubilee. The sea legs seem to have settled quickly as throngs of people fill the bars and restaurants in Ocean Village and enjoy some red, white and blue fun.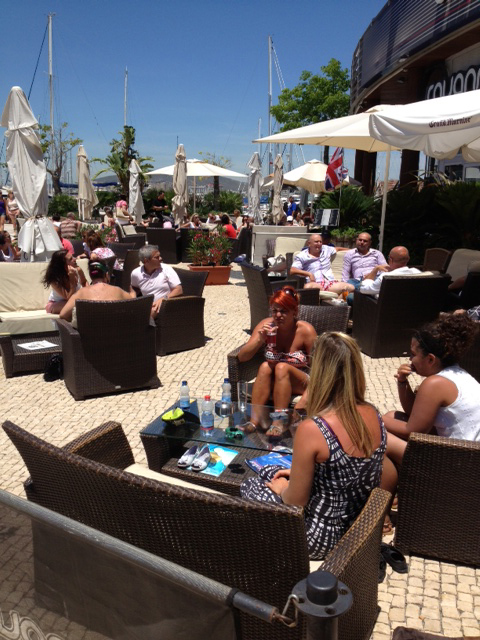 The Casino Balcony is full, the area outside Savannah and O'Reilley's is populated and the bouncy castle, full of children sporting Union Jack face paint, is rocking to the fantastic music provided by Fresh Entertainment. It's an afternoon and an event not to be missed, and YGTV are still here live and online for you all afternoon.
YGTV's internet on the move, sponsored by CTS.