Dec 07 - Over 30 Students Sign Up For Masterclass With Jazz Musicians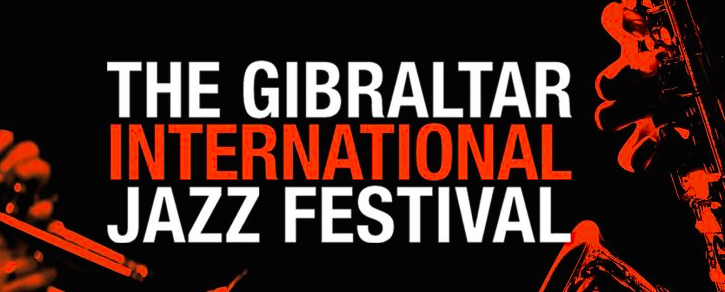 Organisers of a one-off masterclass led by renowned Jazz musicians Pete Long and Rachael Cohen have been overwhelmed by the numbers of students signing up to take part.
The two-hour masterclass will take place on the morning of 8th December as part of the Gibraltar International Jazz Festival in association with The Ministry of Culture.
Over 30 students from Westside School, Bayside School and GAMPA will be joined by music enthusiasts of all ages to enjoy the event that has been created by Minister for Culture, Media, Youth and Sport Steven Linares.
The event will be educational, interactive and fun taking the form of a condensed version of Ronnie Scott's Jazz Club's 'Big Band in a Day'. Orchestral leader Pete Long and renowned saxophonist Rachael Cohen will work with budding musicians to form a Big Band to perform jazz classics and share stories and life lessons from their colourful careers in the music industry.
Minister Linares said he was delighted to have so many students attending the event: "I am pleased to offer local students the opportunity to improve and learn from the world-class jazz musicians who will be travelling to Gibraltar for Saturday's Jazz Festival. Gibraltar has so many talented musicians and these events are an opportunity for our students to learn from some of the best musicians in the industry.
"We have so much local talent and I look forward to enjoying both local and International jazz music on Saturday night in St Michael's Cave".
The masterclass will be free of charge and will take place at 10am on Saturday 8th December in John Mackintosh Hall.
Meanwhile, Premium tickets have now completely sold out for the main event on Saturday 8th December and the last remaining tickets for The Gibraltar International Jazz Festival are available at:
www.gibraltarinternationaljazzfestival.com
{fcomment}