Mar 15 - Launch Of Music Box Gibraltar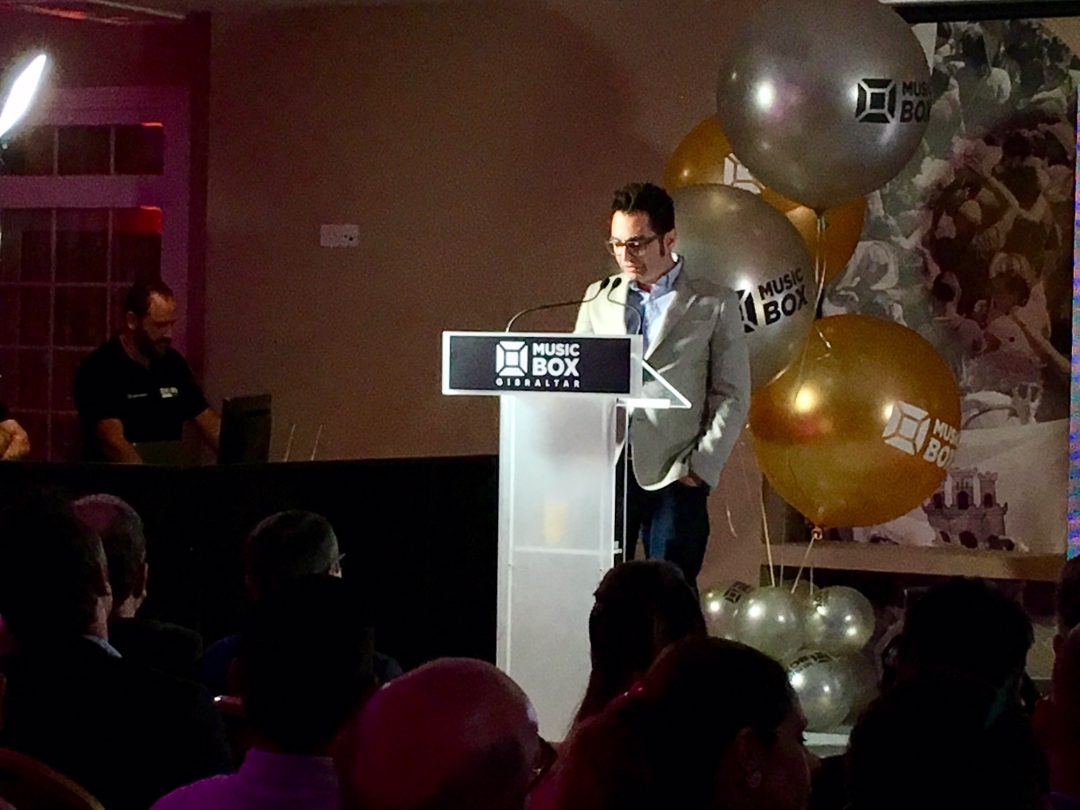 Gibraltar's first music-only TV channel was officially launched yesterday evening.
It is only the second TV channel to be launched on the Rock.
Music Box Gibraltar is now showing international music videos 24/7 in full HD but the owners are also planning to take on and promote local advertisers and artists soon.
Music Box Gibraltar is part of a wider network of Music Box channels in Eastern Europe with an overall reach of 80 million followers. This is the group's first English-speaking channel.
The owners decided to open a Gibraltar channel to help the network expand into other European countries.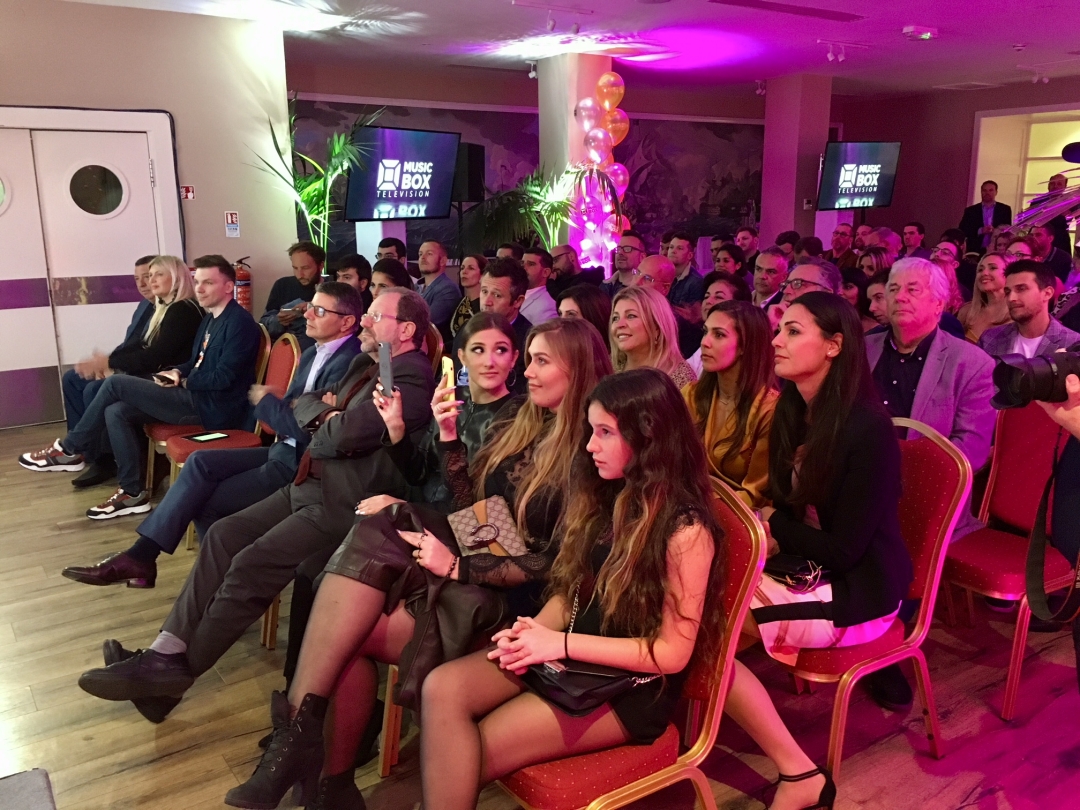 Sergei Kobel, the Managing Director of all Music Box channels, said: "Music Box is the most successful brand in Eastern Europe - we have our channels in Ukraine, Russia, Poland and Italy - and now it's time to rock Europe with Music Box Gibraltar."
Speaking to YGTV, the head of Music Box Gibraltar, Dylan Ferro, said: "We believe we have a lot to offer the community. The owners live here in Gibraltar and wanted to give something back to the community. They also wanted to expand in other parts of Europe and wanted an English-speaking channel. This will also be great for local groups who will be able to take advantage of Music Box's great following to take their music beyond Gibraltar."
The channel is available on u-mee TV Channel 350, SoFi Channel 512 and for GibFibreSpeed customers.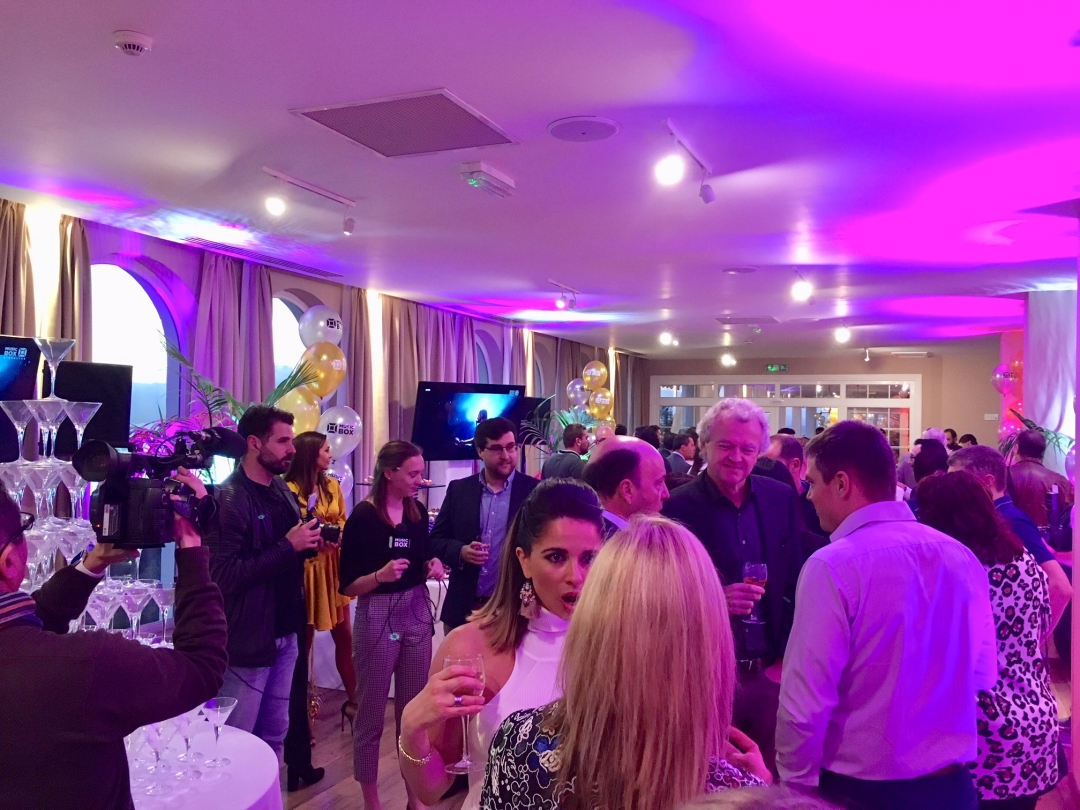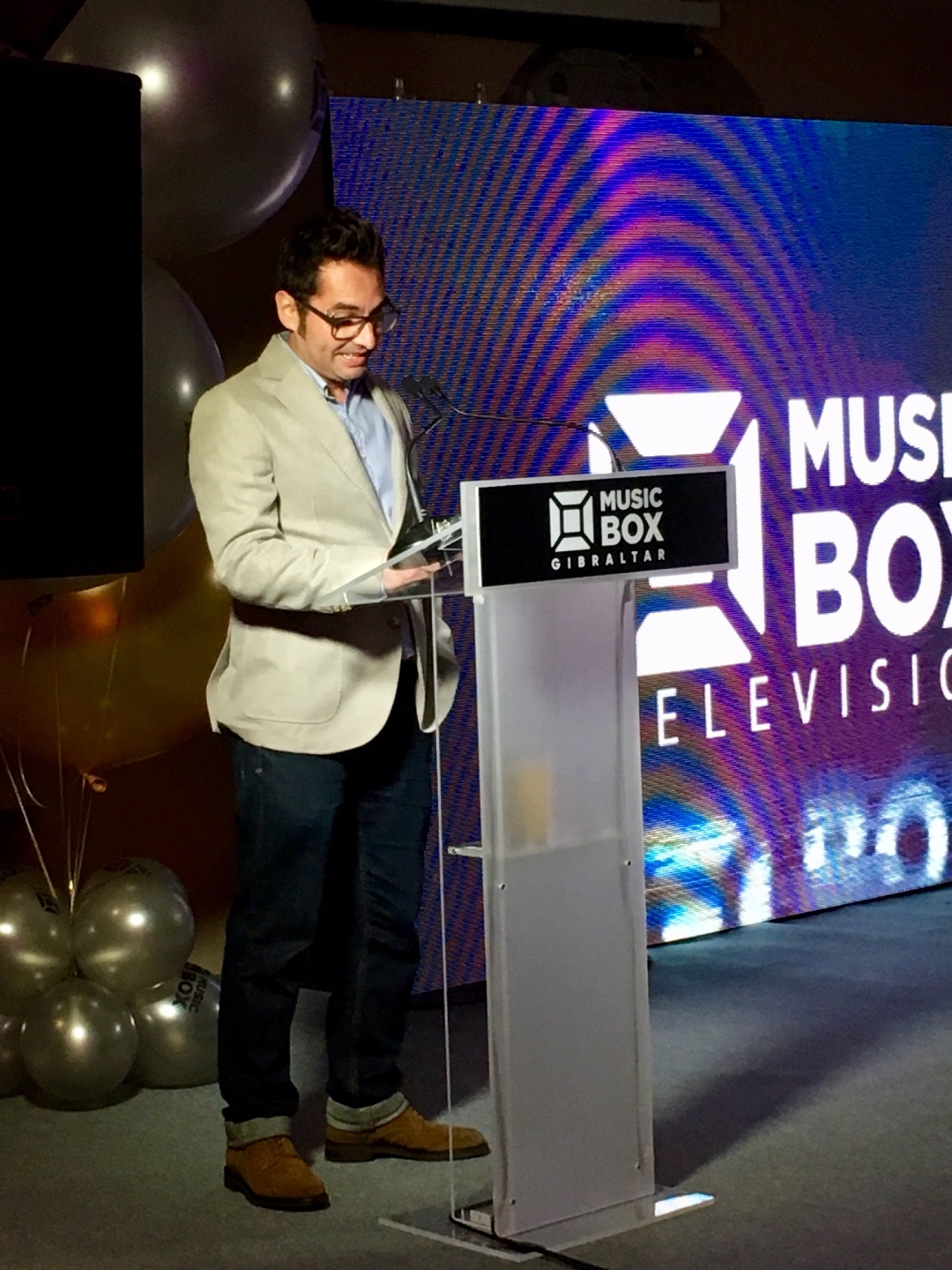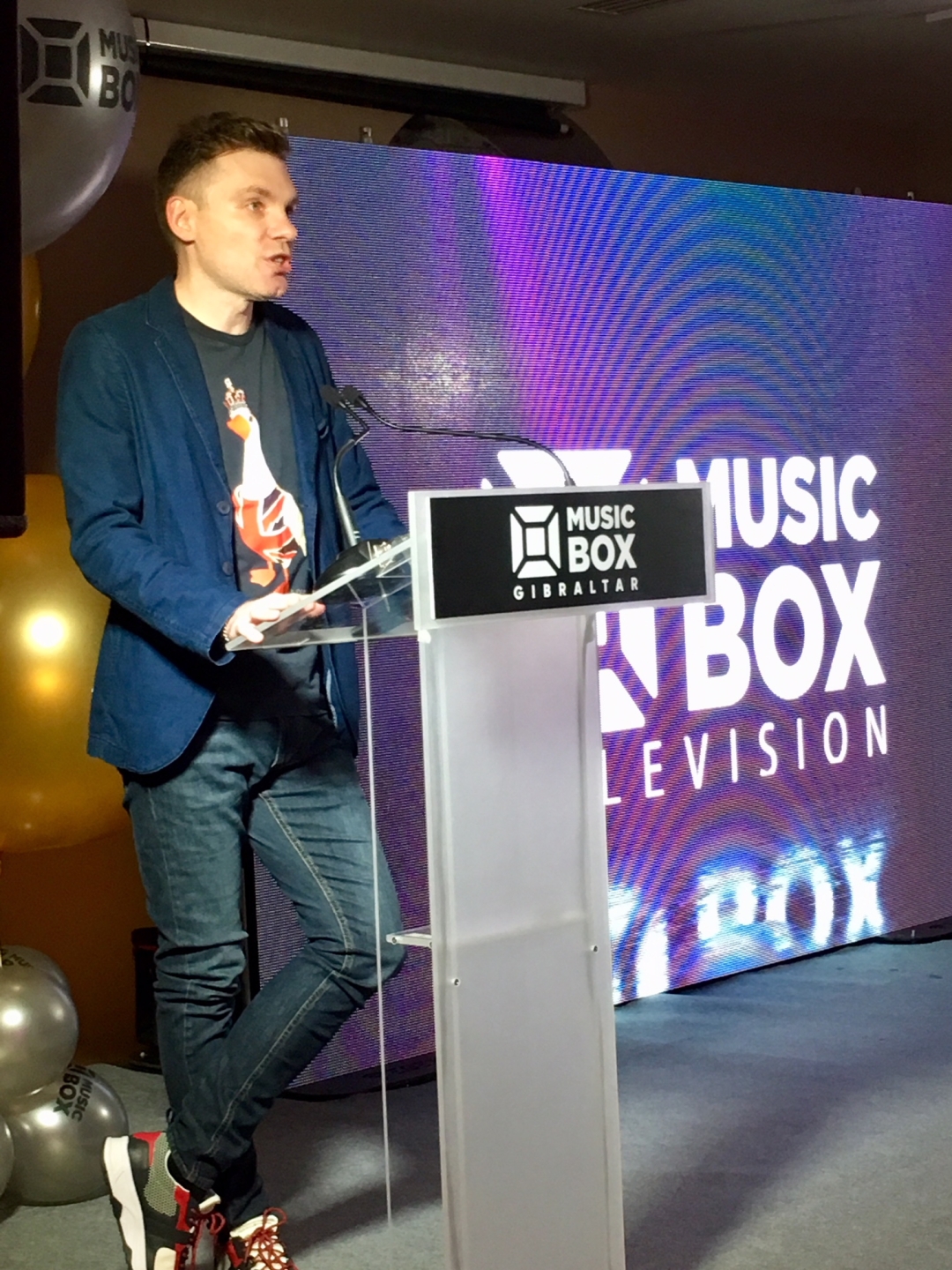 {fcomment}