Bittersweet Emotions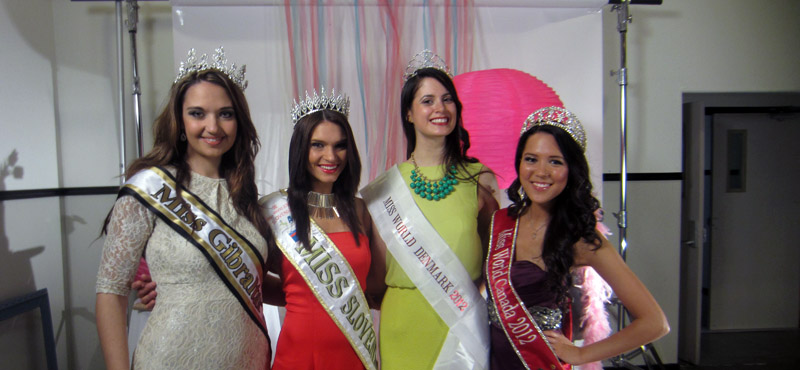 I am now nearing the end of my trip to Vancouver and the past couple of days have been jam packed with events.
We had the amazing opportunity to meet with a couple of reporters from The Province which is British Columbia's biggest and most prestigious newspaper. We filmed an interview for their website, took some photos and answered a few questions for their paper. We each explained where we are from, what the purpose of our visit was and what we most liked about Vancouver. I am really looking forward to seeing the outcome so as always I'll be keeping you posted.
My valentine's day was certainly not conventional, but it was truly filled with love. We attended the Women's Memorial March, it's a march that has been taking place for over 20 years and commemorates the lives of women who have been murdered or have gone missing in the world of human trafficking. It was a very moving experience, there were over 2,000 people of different faiths and cultures all joining to celebrate the strength of love and how together we can overcome all the hardships that some people unfortunately go through. There was a strong aboriginal presence, they were chanting warrior songs and beating on their drums, which added to the beauty of the occasion.
Later on that day we were extremely lucky to visit a women's shelter. It was incredible to see how positive these women are about life and the hopes and dreams they have for the future. We baked some cakes and muffins for them, bought some flowers, because after all it was valentines and what woman doesn't love all of that!! It was quite scary to realise that these women were no different to myself, some of us shared the same interests or had similar qualifications, it is important that people understand there are no stereotypes in these situations. I'm so happy and humbled that they chose to spend their valentines with us, it was the perfect date J
On a lighter note, tonight we attended a daddy and daughter princess party, which is exactly as cute as it sounds. We took to the stage at the church I visited earlier this week and were introduced like celebrities. I was actually surprised that of the 200 people there most of them knew where Gibraltar was and one gentleman exclaimed he had been bitten by a macaque up the rock- I apologised on its behalf. We took countless pictures with the little princesses and danced the night away. All of the funds of the princess ball go towards the church refurbishment I mentioned previously.
I leave to the UK tomorrow and you would think that would be the end of my duties; but of course it isn't. We will be up early to shoot a fashion video and some photos in beautiful landscapes of British Columbia.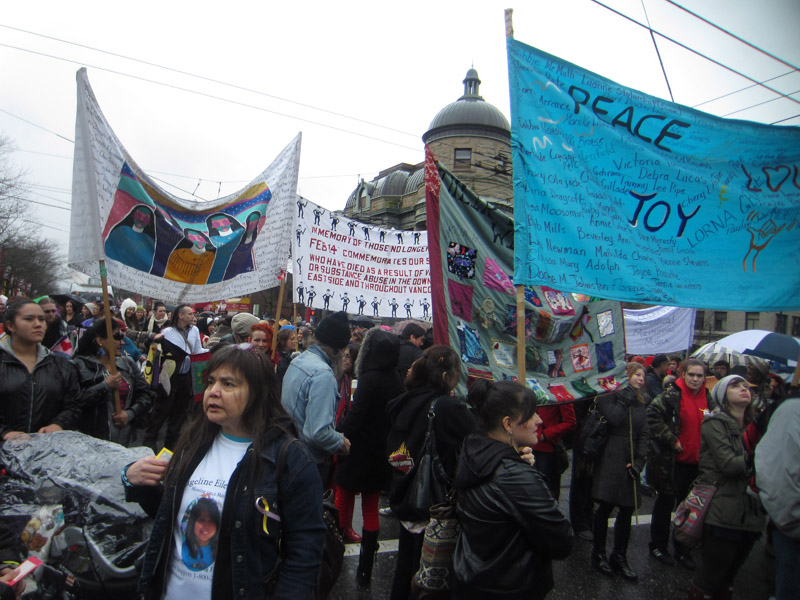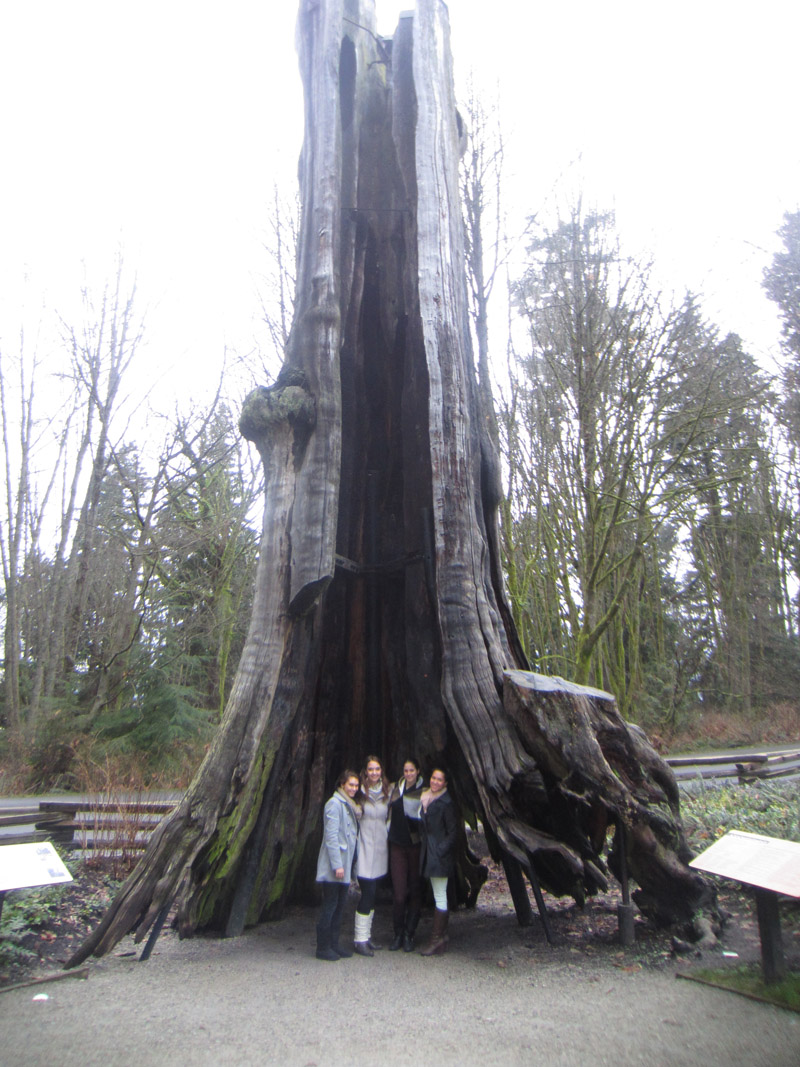 Many thanks to my sponsors for making this trip happen: