Taking in the sights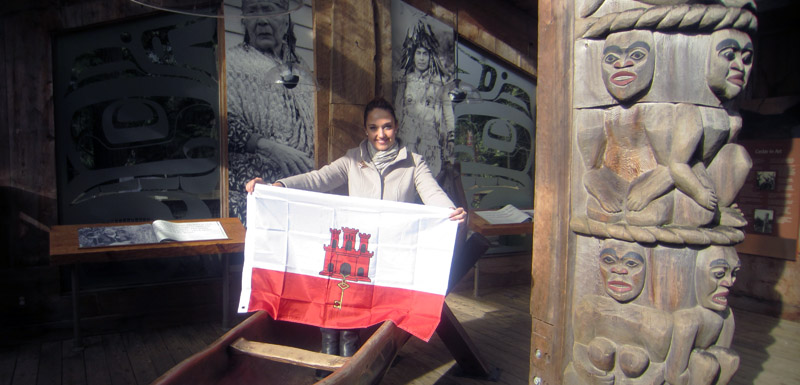 We've spent all of today taking in the beautiful sights of Vancouver thanks to Tourism Vancouver, who very kindly gave us an open pass to all of the cities major attractions.
Our first stop was Stanley Park, which looks more like a forest to me, a green haven in the very heart of Vancouver. We were able to see some of the native art in the area, which included some very big and intricate totem poles. We then moved on to the Capilano Suspension bridge that takes you back to the 1800s Canada and boasts breathtaking views of the lakes and forests. The actual bridge was quite scary though as it was very high up and I'm not a very big fan of heights, it also swings quite violently, from side to side; but it was worth the view!
We spent the afternoon up in Grouse Mountain, taking a cable car to the top of the mountain was the absolute highlight of my day. You could see the Pacific Ocean surrounding the city, the skyscrapers and the snow covered mountains all in one place. I wish I had a photo that did justice to the beauty of this landscape. The snow is incredibly thick at the top and we captured some breathtaking views and threw a snowball or two!
This evening we were very lucky to have a private shopping event organised by a local boutique. It was lovely to be pampered with champagne and chocolates after such a hectic schedule. Needless to say my credit card may have suffered significant damage :)
Tomorrow we are focusing most of our day on Tara's work, helping victims of human trafficking, so please watch this space.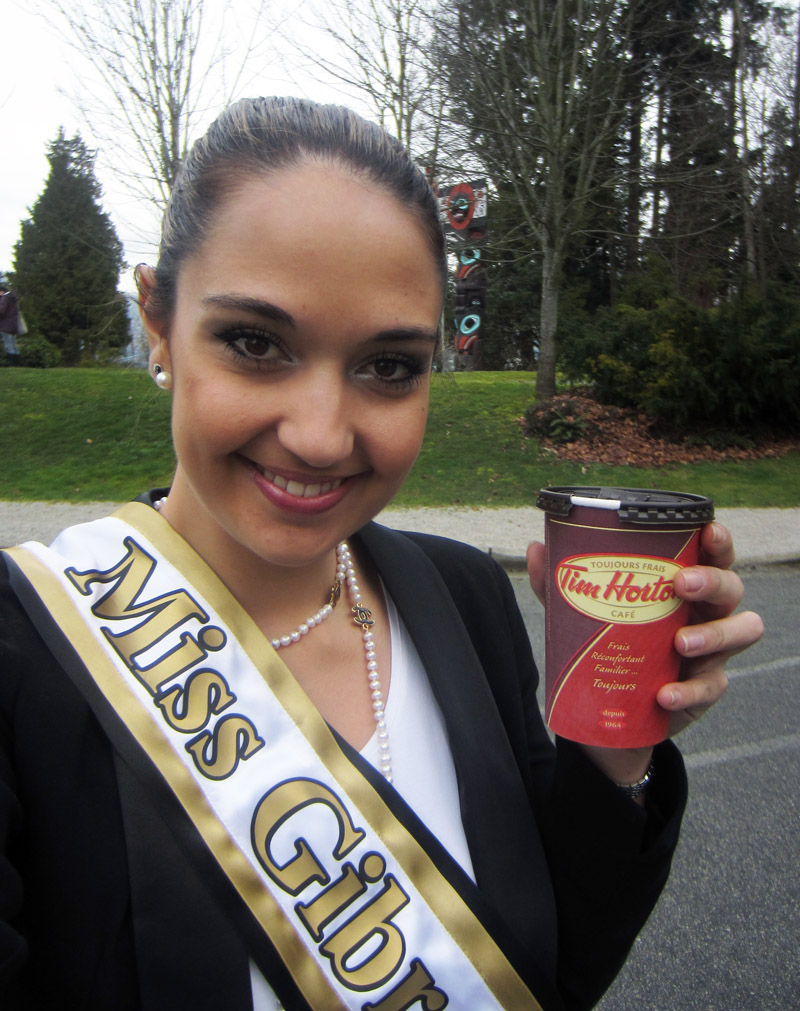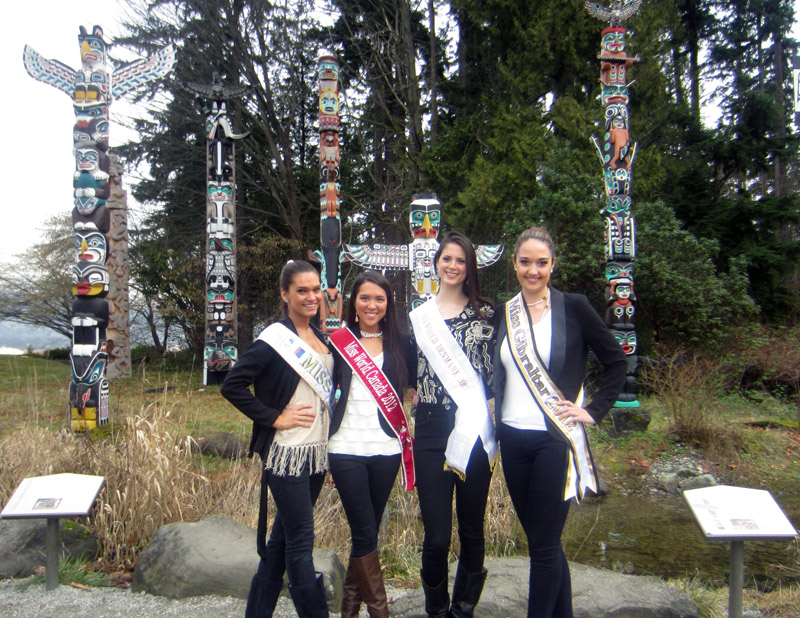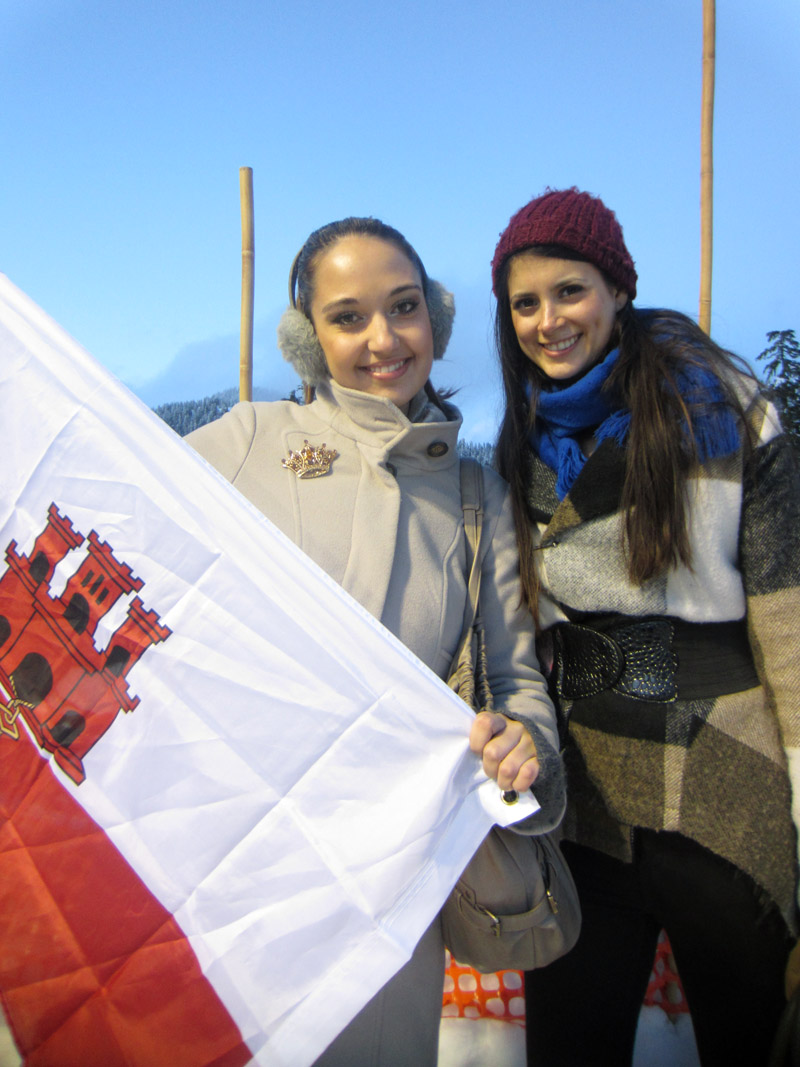 Many thanks to my sponsors for making this trip happen: