Jan 04 - Extension Of Same Sex Marriage Consultation Period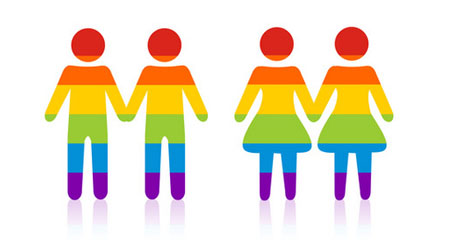 On 22nd December 2015 the draft Bill to amend the Marriage Act was published as a Command Paper for public consultation. This is the start of the consultation in the legislative process; the stage before the proposal becomes a Bill for consideration and debate in Parliament.
The standard two week consultation period for Command Papers was originally extended to three weeks to accommodate the Christmas holidays. After receiving numerous responses, the Government is now further extending the consultation period until Friday 29th January 2016 in order to ensure the widest possible public consultation.
The Command Paper is available online: http://www.gibraltarlaws.gov.gi/commandpapers/C14- 2015.pdf
Comments on this Command Paper should be sent by email to This email address is being protected from spambots. You need JavaScript enabled to view it. or delivered to:
Command Papers Consultation c/o Kevin Warwick, Ministry of Education, Justice and International Exchange of Information, Suite 771, Europort,
 Gibraltar.
Any comments received after 29th January 2016 may not be taken into account for the purposes of the relevant consultation.