Jan 04 - Government To Consult With GHA Management And Unite Before Abolishing CEO Post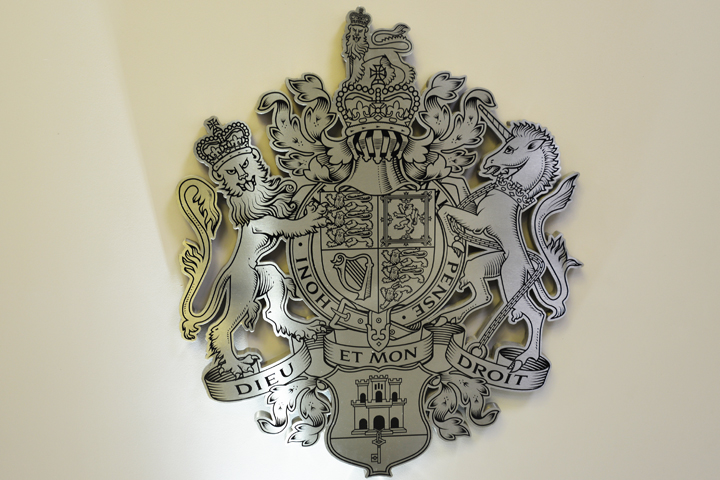 The Government has replied to the comments made by Unite the Union earlier today on the proposed abolition of the GHA CEO position and says it wishes to clarify several points.
Number Six said: "In December's parliamentary session, the Government announced its future intention to dissolve the statutory post of CEO at the Gibraltar Health Authority, an intention which would first require appropriate legislation to be brought before the Gibraltar Parliament. As per usual practice, HM Government of Gibraltar will consult with all appropriate parties including GHA Management, staff, and Unite the Union. The matter has already been raised by the Chief Minister with Unite officials and with Unite's GHA representatives, all of whom agreed this was the right move.
"The necessary legislation will be in the Parliament's Agenda for six weeks before it can be debated in Parliament, allowing for any further and necessary discussions.
"In the meantime, the Ministry of Health and the GHA will consider how to make the best use of the money which would be made available if this post were to be restructured. For example, it may permit the employment of several extra nurses.
"The Minister has invited Unite the Union to a meeting where he will ask it for its own ideas on this subject."