Jan 12 – Hassan Nahon Welcomes Call For Greater Preventive Care For Mental Health Issues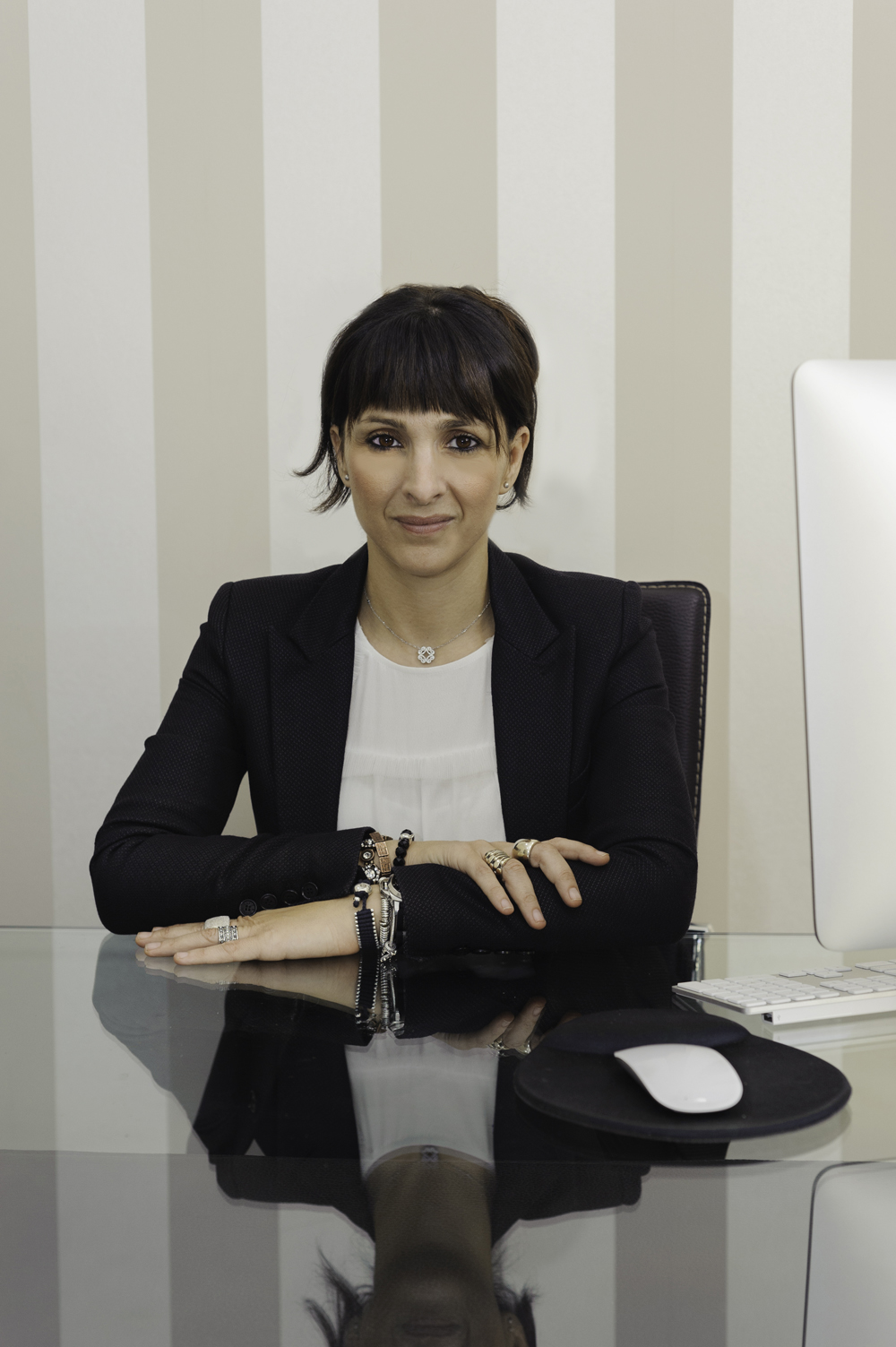 Independent MP Marlene Hassan Nahon says she welcomes the Mental Health's Society call for greater preventive care for mental health issues, particularly those affecting children and young people. She adds that these concerns echo those she expressed in the recent parliamentary motion on local mental health services, and says she is pleased to see that these have been highlighted further.
Ms Hassan Nahon said: "As I explained in my intervention in Parliament, Mental Health is often regarded as a taboo subject and, as such, can be easy to overlook. Luckily, the issue is now receiving wider coverage and there is greater understanding about its seriousness and importance. This is particularly significant where it concerns mental health issues among children and young people. An effective programme can lead to early intervention, which prevents these problems getting worse in the future. The Mental Health Society is correct in seeking a greater degree of preventive care, and a number of the measures that I proposed in Parliament last month are intended to deal with the problem.
"I also take note of the Government's response to the Society and am encouraged by the measures that are currently in place. However, I urge them to prioritise implementing the proposals that were agreed to in the debate, and I look forward to working with the parties concerned towards developing a mental health service that can always be improved for the benefit of any community."