Feb 17 - Hassan Nahon Urges Government To Further Explore Medicinal Benefits Of Cannabis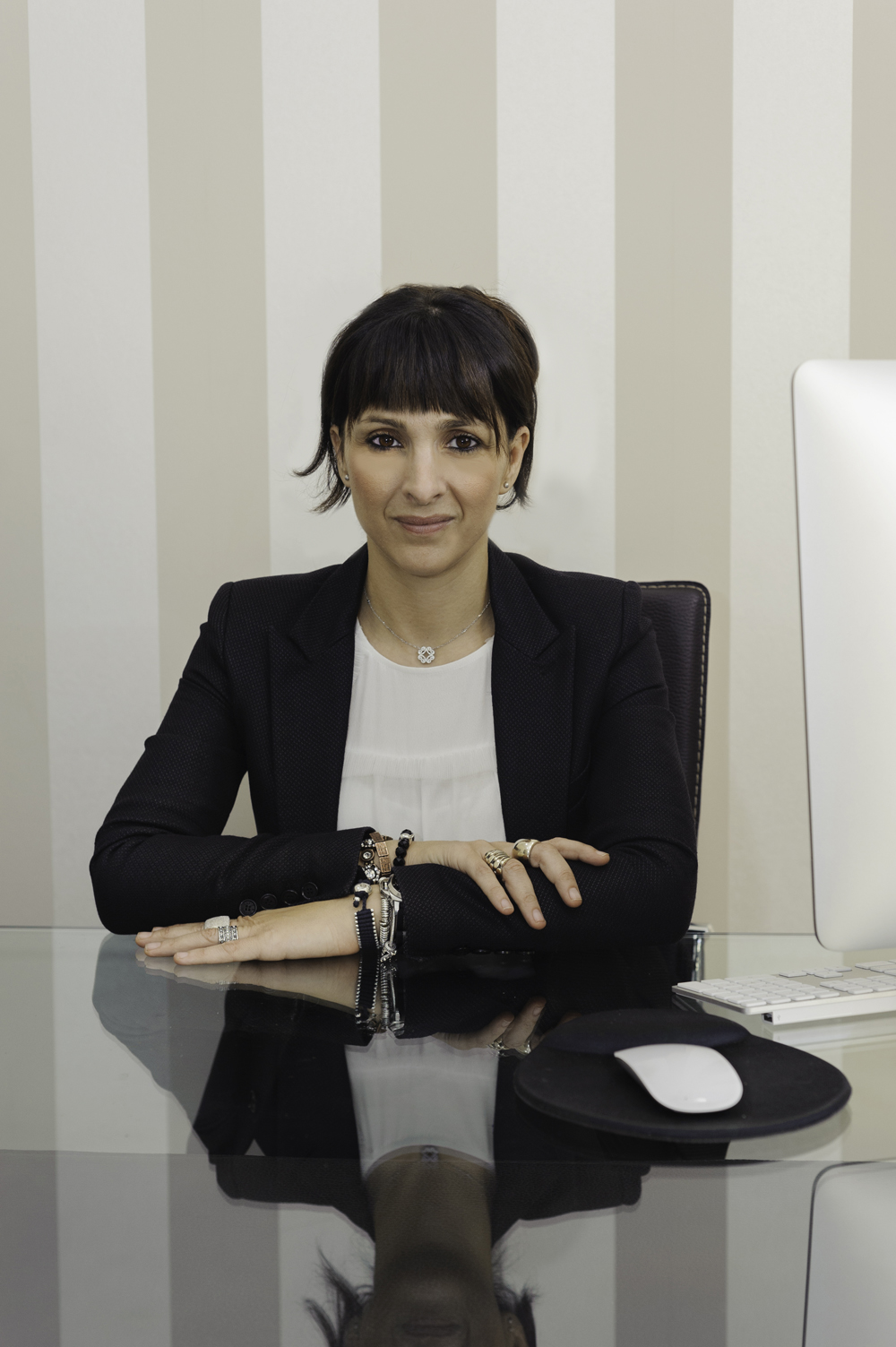 Independent MP Marlene Hassan Nahon has welcomed the Government's statement regarding the legalisation of Sativex, a cannabis-derived medicine. Ms Hassan Nahon says that this medication is used by many patients around the world to alleviate the pain associated with particular conditions and she is therefore pleased to see the Government respond positively to the plight of local patients who may now be helped by having access to these medicinal products.
A statement continued: "This is a cause, which I have tried to pursue passionately. Over the past few months, and particularly in preparation for last week's Viewpoint debate, I have become increasingly familiar with the many powerful arguments in favour of this move. I have been satisfied with the thorough research that indicates the pain-relieving qualities of Sativex and other cannabis-derived compounds. I have also been very moved by the many individual stories concerning desperate attempts to end pain, and the frustration felt when sensible options are denied. It comes as a relief to me that the situation will now be changing; especially in light of a public opinion that seems to overwhelmingly support this action.
"In addition to now granting patients access to a beneficial medicine, this move also helps to clarify the issue for local doctors, many of whom felt uncertain about the legal implications of prescribing Sativex. As a result of this uncertainty, an unfair system was developing where access to this medication seemed to depend on the perseverance of individual patients and doctors. Now, however, the responsibility of making these medical decisions is being rightly placed on medical professionals, ensuring a clear and fair process that will benefit those who need it the most.
"As pleased as I am with this move, however, I am now keen to persuade Government to examine further options and make more thorough consideration of the wider medicinal benefits of other cannabis-derived compounds. These are being increasingly recognised by scientists and health professionals as treatment options for many conditions, and Gibraltar would be mirroring many other countries by adopting this mentality. We should exercise our own jurisdictional powers to licence medicines that could benefit local patients, while also examining ways in which Gibraltar could make a valuable contribution to the field of scientific research and production in this particular area. It is in this spirit that I look forward to Parliament discussing my motion, furthering the debate among our community."