Mar 15 - UK Brexit Minister To Visit Gibraltar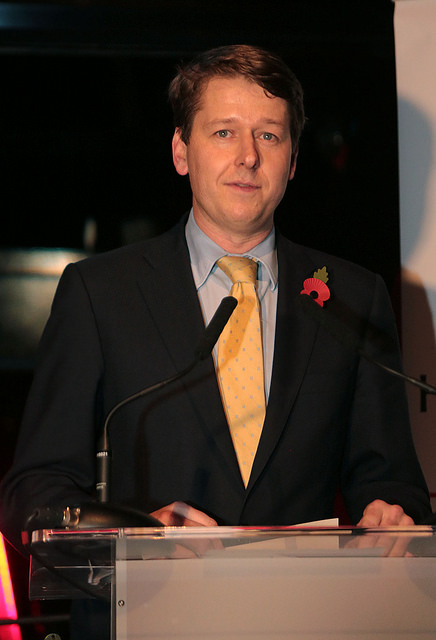 The UK Parliamentary Under Secretary of State for Exiting the European Union Robin Walker MP arrives in Gibraltar this afternoon. He is the first Minister from the new "Brexit" department to make such a visit.
Mr Walker is the lead UK Minister who chairs the Joint Ministerial Committee (JMC) on EU Exit between the UK and Gibraltar Governments.
Mr Walker will hold a working meeting with the Chief Minister Fabian Picardo and the Deputy Chief Minister Dr Joseph Garcia, who is responsible for work related to the departure of the United Kingdom from the EU. This will be a continuation of the work that is being carried out formally in the Joint Ministerial Committee.
The Government says it is important that Mr Walker obtains a first-hand impression of Gibraltar, including those areas which are likely to feature in the discussions, and has also facilitated for Mr Walker to hear the views of a wide cross-section of Gibraltar's community.