Sep 25 - Hassan Nahon Raises Laguna Youth Club Concerns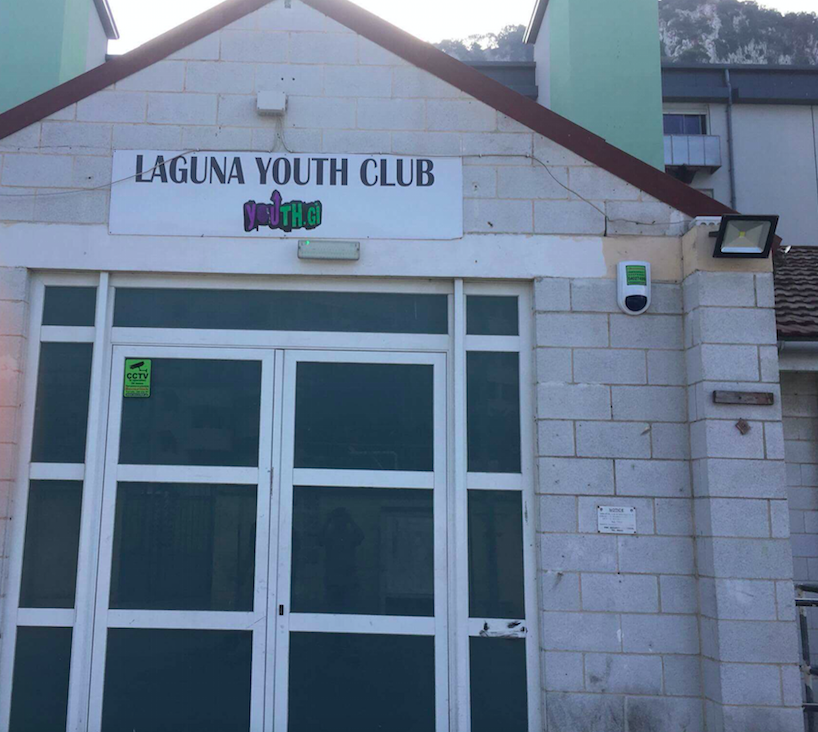 Following representations from concerned residents at Laguna Estate, Independent MP Marlene Hassan Nahon is calling on the Government to explain what its plans are with regards to the Laguna Youth Club and its surroundings, including the adventure playground and football pitch.
Ms Hassan Nahon said: "Recent evidence such as ground sampling for construction outside the Youth Club, (see photo below) indicates that works are imminent. However, parents have yet to be told, if the grounds will be struck off, when, for how long, and if alternative provisions have already been thought of and will be made for the users.
"The Laguna Youth Club is a fantastic tool for children and teenagers in the area who benefit enormously from the activities provided there, as well as, to relieve working parents who depend on this service in the hours their children need supervision while they are still at work.
"In line with this Government's manifesto promise to relocate St. Martin's School adjacent to Notre Dame School, it seems that this could be the area indicated for this commitment, but nevertheless, parents deserve to be informed as to what will be happening with this location before finding out through holes in the ground and engineers milling around the area.
"Furthermore, it goes without saying that there is no doubt as to the highest of priorities that must be given to the new building for St. Martin's School, but the fear is that if the Laguna youth facilities are not planned for during this overhaul, the domino effect could be problematic, at least, in the short term, while locations are being rejigged.
"I therefore call on Government to make clear to residents what the plans are for the area moving forward, as soon as possible."